'Times of Israel' Editor Concerned About Israel's 'Destiny'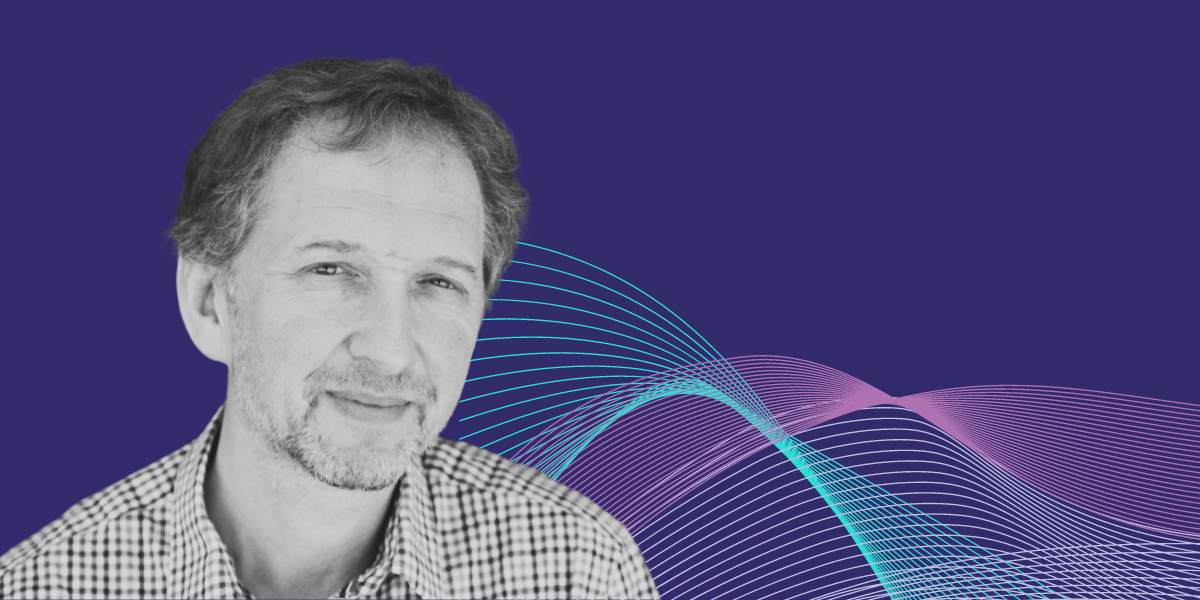 Influential Israeli journalist David Horovitz is deeply worried about the future of his country as the coalition government led by Prime Minister Benjamin Netanyahu presses forward with controversial steps limiting the ability of the Supreme Court to serve as a check on the Knesset's power. Known as a political centrist, the 61-year-old founder and editor of the online publication, Times of Israel, who made aliyah from England in 1983, says he is "more concerned than I've ever been about the destiny and well-being of this country that I love."
This interview has been edited for brevity and clarity.
What do you think the American Jewish community and government should be doing in response to the Knesset's moves to regulate Israel's Supreme Court?
I am loathe to encourage even the most supportive of allies to put Israel in its place. I want us to sober up and would like us to be able to do it with- out outside pressure. There must be respect for Israel's independence. Allies should offer us guidance and support. They can convey the sense of what's at stake. You don't see the leadership here internalizing what's at stake to the degree they should—for example, that the tech economy will be harmed.
The "reasonableness" law that passed on July 24 [taking away the Supreme Court's ability to review or overturn any administrative deci- sion by a minister that the court may deem unreasonable] will have far-reaching impact, more than even its erstwhile supporters were expect- ing. It is the declared intention to push through much more significant shackling of the judiciary. We are potentially in the early stages of a worsening democratic crisis.
Are you worried about Israelis leaving the country because of the proposed judicial overhaul?
I know some people who are thinking of leaving. There are statistics on faltering investment in the tech industry, as much as 65 percent, in the second quarter of 2023 compared to last year. If you are a high-flying tech innovator and can't fund your company here, you might start thinking about moving else- where. We must be concerned that people will leave.
Do you fear that the current Knesset may attempt to curtail press freedom?
There are members of the coalition openly hostile to fair-minded media, and I have concerns about where things might go if the courts are neutered. The potential for concern is significant, and it is deepening. They've passed the "reasonableness" legislation despite Israel's most important ally saying, "You need consensus." The readiness to do that without the support of a single opposition member or ostensibly more moderate people in Likud is ridiculous. In the future, will they cancel elections in Israel? They are on a path to legislating a way to do that.
What are your observations about the protests?
The protests will not die down. The opposition will grow more intensive. I don't think international pressure or threats will deter a government not deterred by the harm it's doing to the country. The situation is becoming volatile. Police have become markedly more aggressive in confronting demonstrators. I hope things do not get much worse, and I worry that they will.
You were 20—an idealistic age— when you made aliyah. How do you feel now about Israel's future?
It's not always the easiest place to live, but it is important to live here. This country cannot afford to tear itself apart because the Jewish people need a country where we can determine our own future. I am determinedly long-term optimistic. We can't not get through this. It's unthinkable. It would be unforgiveable. Sanity must reassert itself, and the political mainstream must regain control from minor, more extreme parties that currently have power disproportionate to their size.
---
Debra Nussbaum Cohen is an award-winning journalist and essayist. She is also the author of Celebrating Your New Jewish Daughter: Creating Jewish Ways to Welcome Baby Girls into the Covenant, a how-to guide for creating your daughter's unique simchat bat.