'The Heaven & Earth Grocery Store'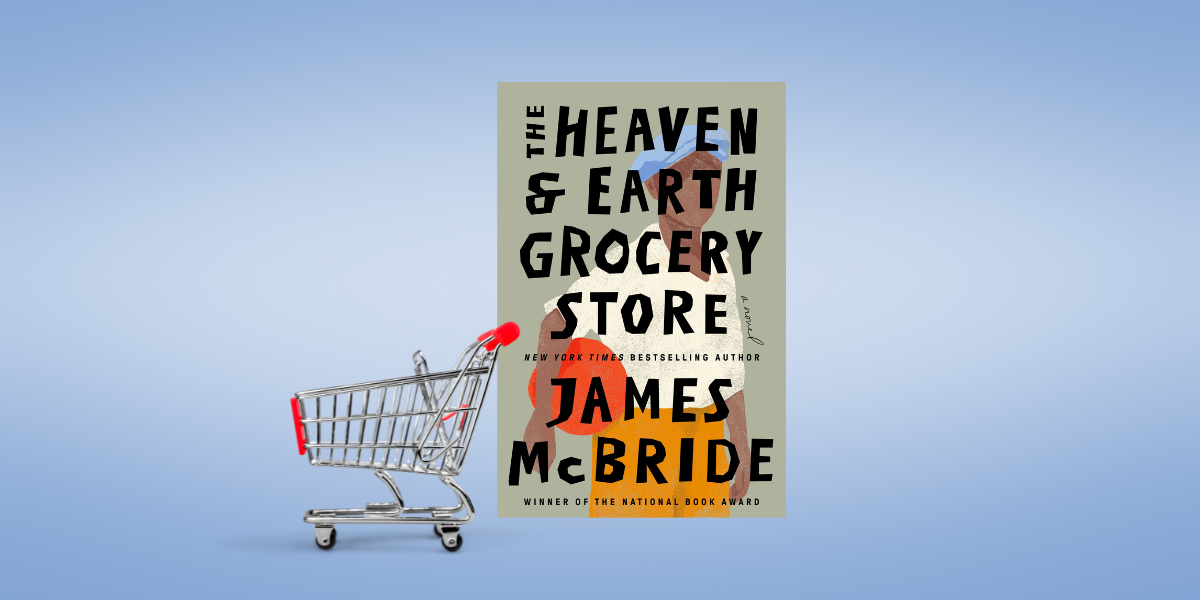 The Heaven & Earth Grocery Store
By James McBride (Riverhead)
Pottstown, Pa., an exurb 40 miles northwest of Philadelphia, is the setting of James McBride's latest novel. He paints a vivid picture of the community, rooted in the borough's actual history, describing the lives of its denizens, particularly its Jewish and Black ones who were friends and neighbors in a segregated area called Chicken Hill.
Chicken Hill's residents face all the indignities that were common to those of racial, religious and ethnic minorities in smalltown America in the 1920s and 1930s, when most of the novel takes place. They don't have access to adequate plumbing and other municipal services. They are snubbed by the town's political and economic elite. And they have to endure an annual KKK march whose participants include local civic leaders.
But the author, winner of the National Book Award for fiction for his 2013 novel The Good Lord Bird, is not interested in merely piling on the manifold examples of the discrimination that Jews, Blacks and others, including those with physical and cognitive disabilities, have experienced through the ages. Rather, he wishes to depict the backbone and ingenuity of his Black and Jewish characters as they seek to overcome obstacles in a society that has created systems to thwart their success.
Even more strikingly, McBride demonstrates the power found in cooperation and collaboration—in this case, a Black and Jewish partnership to liberate a hearing-impaired Black teenager being warehoused in Pennhurst, a notorious real-life state facility that was initially called the Eastern State Institution for the Feeble-Minded and Epileptic. (It was shuttered in 1987.)
In The Heaven & Earth Grocery Store, empathy and justice are never in short supply. As McBride writes of Chona, a Jewish store owner, "She did not experience the world as most people did. To her, the world was not a china closet where you admire this and don't touch that. Rather, she saw it as a place where every act of living was a chance for tikkun olam, to improve the world."
In his 1995 memoir, The Color of Water: A Black Man's Tribute to His White Mother, McBride writes movingly of his own Black and Jewish heritage. In his latest work, he again pays tribute—to those like Chona who move heaven and earth to make things a little bit better for the next generation.
---
Robert Nagler Miller writes frequently about the arts, literature and Jewish themes from his home near New York City.