Modern Israel's First Communities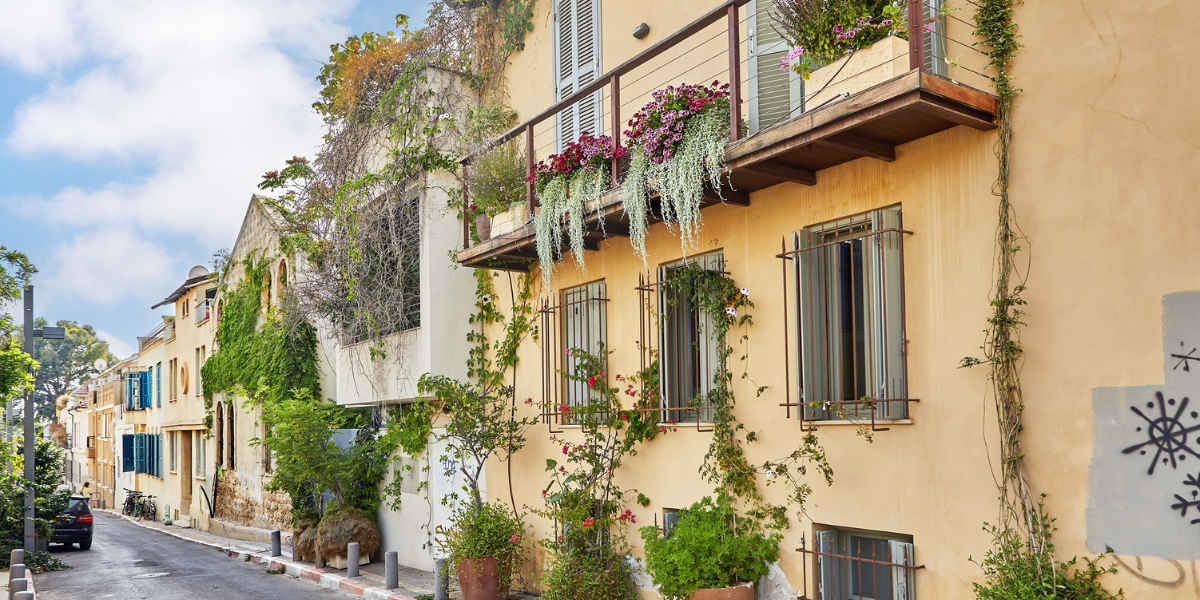 As we begin a new year, let's look at building projects in the modern Land of Israel that constituted several "firsts."
In Jerusalem, the Mishkenot Sha'ananim neighborhood dates to the late 1850s. British banker and philanthropist Sir Moses Montefiore funded its settlement, the first outside the Old City walls, to alleviate overcrowding and squalor.
Also known as the mother of the moshavot for being the first agricultural settlement established by Zionists, in 1878, Petach Tikvah is the birthplace of actress Gal Gadot.
Begun in 1882 by Jewish immigrants from Kharkiv, Ukraine, who were part of the First Aliyah, Rishon Lezion was the first Zionist community founded in the Land of Israel.
Older than Tel Aviv itself, in the 1880s, Neve Tzedek became the first satellite Jewish community built outside of ancient Jaffa. (Tel Aviv wasn't established until 1909.)
In the Negev region, Beersheba's first neighborhood, Alef, was built after Israeli independence to provide housing for immigrants from Morocco, Iraq, Yemen and India. The second neighborhood, Bet, was also built in the 1950s and became home to Jews from Poland, Egypt and later Libya (1960s), Georgia and Russia (1970s).