The Heart of Hadassah: Pride, Passion and Purpose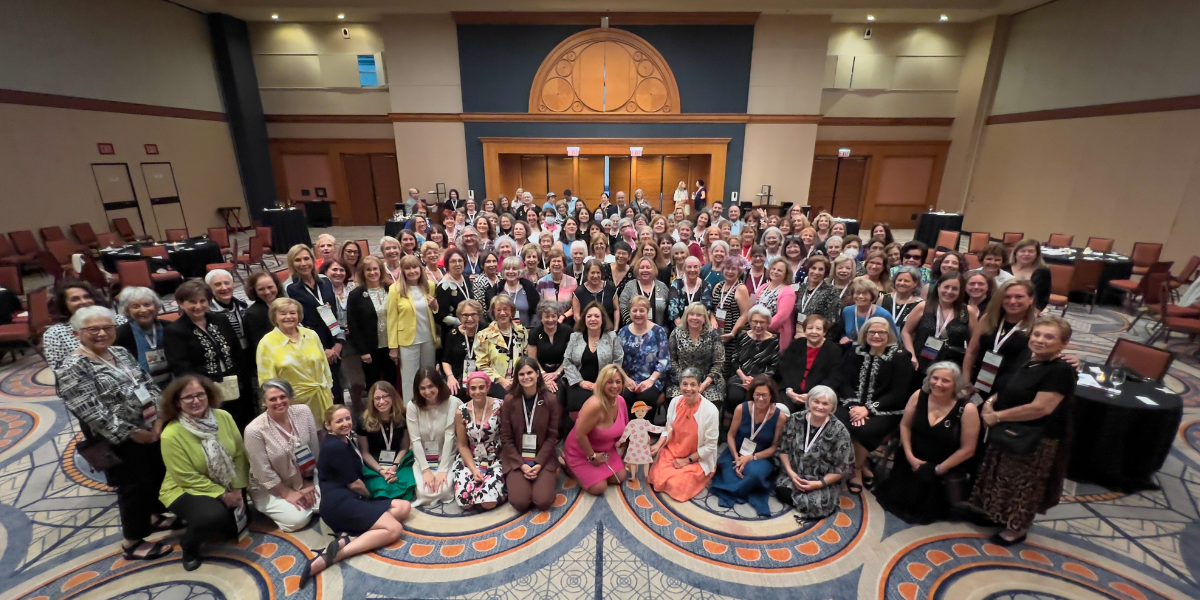 Chicago was abuzz in July as nearly 250 Hadassah leaders, members, Associates, donors and staff convened for a symposium and national business meetings. Panels on Hope and Healing at the Hadassah Medical Organization, Women's Empowerment and Zionism were among those that galvanized the delegates from around the country. National President Rhoda Smolow officiated at her last National Assembly meeting, as she will pass the torch to Carol Ann Schwartz, who was elected to become the 28th national president beginning January 1, 2024.
Among the many inspiring stories of Hadassah's healing work, four HMO doctors shared their experiences as fellows and researchers currently doing stints in Chicago and Toronto.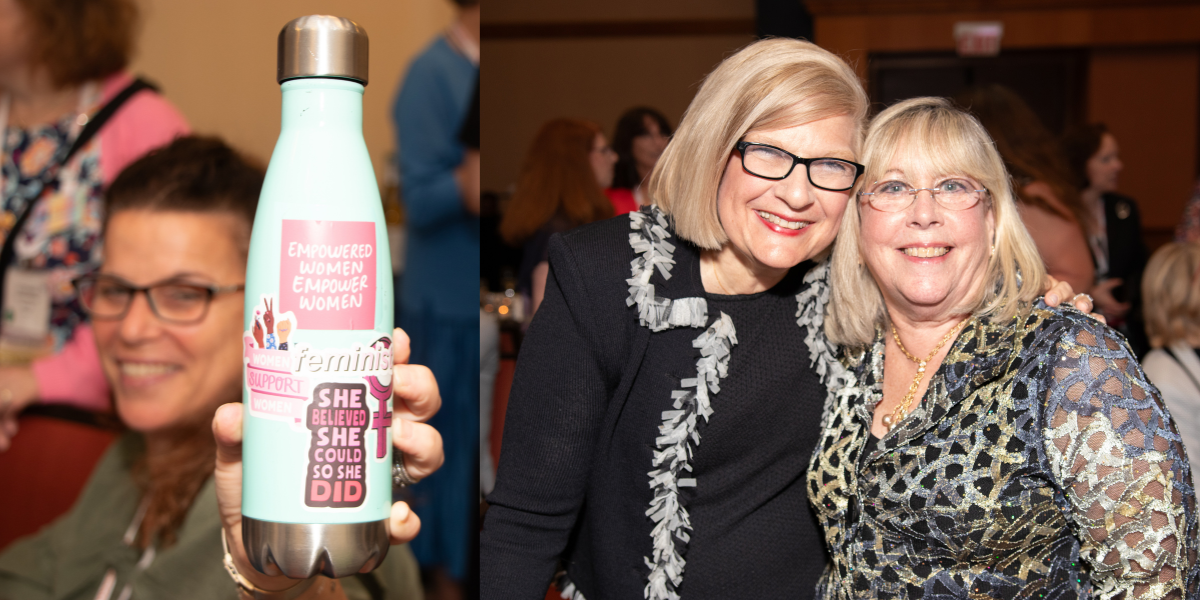 Representatives of Evolve Hadassah: The Next Generation brought their own spirit to the gathering, including Jody Comins, Evolve's Israel Travel chair (with water bottle), and members of the first cohort of Evolve fellows and their leaders (pictured below): Amy Sapeika; Emily Shrode; Randi Richmond, Evolve director; Leah Felner; Robin Katcoff; Sandye Fertman; Debbie Knight, Evolve chair; and Pam Brode.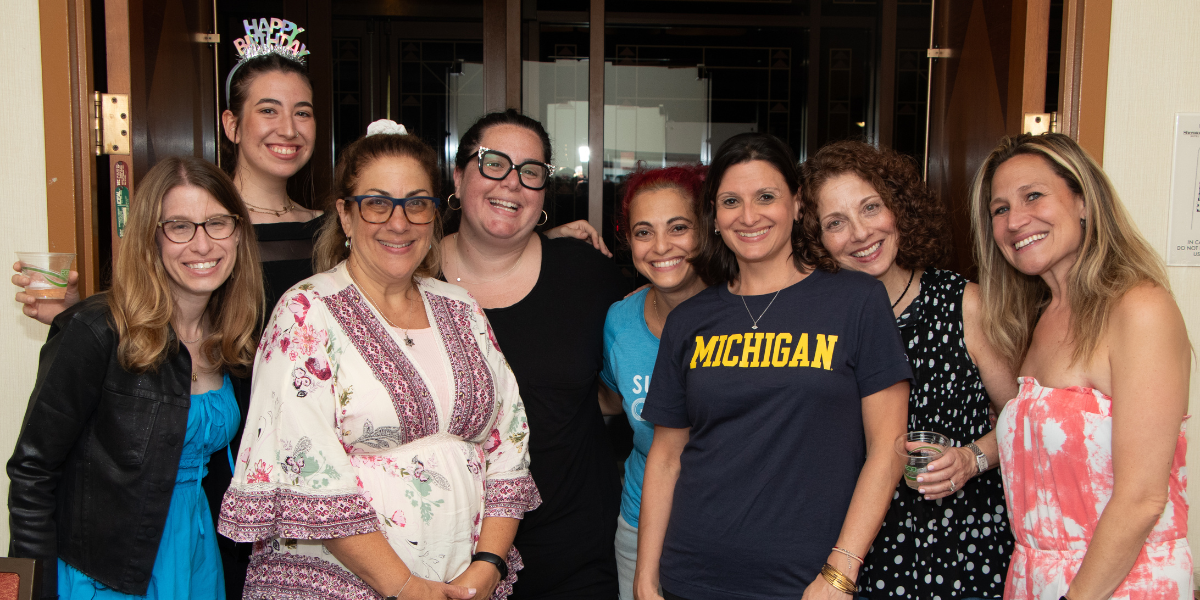 Find full coverage here.