This Hebrew Root Is All About Epic Fails and Falls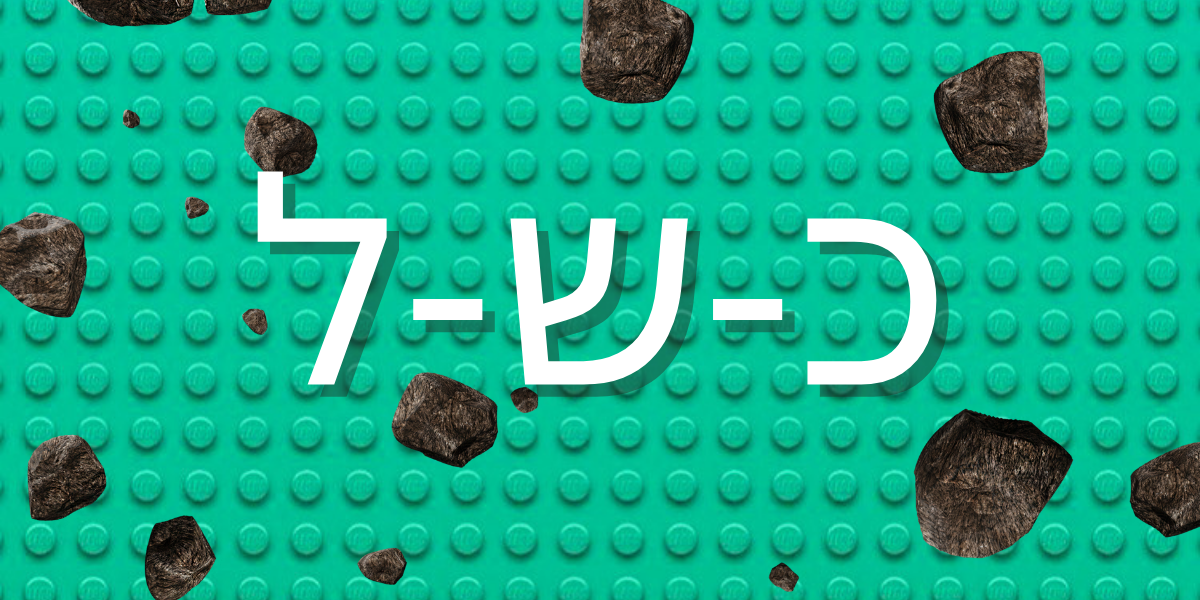 What do a short story by Nobel laureate S.Y. Agnon and a song by composer and folksinger Rabbi Shlomo Carlebach, who has a controversial legacy, have in common? They both make creative use of a phrase taken from the Shabbat morning prayers: וְלֹא‭ ‬נִכָּשֵׁל (ve-lo nikashel), "And may we not stumble." Agnon uses this phrase as the title for a brief but weighty tale of a "lapsed" Jewish woman who is miraculously rescued from apostasy and intermarriage by those two words. As for the upbeat Carlebach melody whose refrain features the words ve-lo nikashel, it became an anthem for a generation of Jewish youth who had lost their connection to their heritage, and is still hummed today. Other derivations of the root כ–ש–ל (khaf-shin-lamed), to stumble, fall or fail, are abundant in Jewish life, from national calamity to theatrical flop and from stumbling block to sledgehammer.
A widely discussed text in the Holiness Code, the collection of laws around morality, rituals and Jewish festivals in Leviticus, is לִפְנֵי‭ ‬עִוֵּר‭ ‬לֹא‭ ‬תִתֵּן‭ ‬מִכְשׁל (lifnei ivver lo tittein mikhshol), "One must not place an obstacle before the blind." For Rashi, our 12th-century exegete par excellence, this biblical injunction is to be applied figuratively: One must not lead a friend astray, Rashi writes, by giving advice not suitable for that person, in that situation.
The Book of Proverbs gives advice in the expression בִכָּשְׁלֹו‭ ‬אַל‭ ‬יָגֵל‭ ‬לִבֶּֽךָ (be-koshlo al yagel libbekha), "When he [your enemy] fails, your heart should not rejoice." After the destruction of Jerusalem, Nehemiah exhorts returning Israelites to help rebuild its wall. He also coined a depressing catchphrase using our root, כָּשַׁל‭ ‬כֹּחַ‭ ‬הַסַּבָּל (kashal ko'akh ha-sabbal), "The burden-laden laborer is worn out."
Other sources use our root in a variety of ways. Lexicographer Marcus Jastrow records in his Talmudic dictionary that the verb כָּשַׁל (kashal), "to strike against," leads to the noun כַּשִּׁיל (kashil), sledgehammer. Even though the Torah tells us not to favor the poor in court rulings, Mishnah Ketubot 9:2 teaches that when there are several claimants to an estate, it should be awarded לַכּוֹשֵׁל‭ ‬שֶׁבָּהֶן (la-koshel she-bahen), "to the most disadvantaged among them."
Today, נִכְשָׁל (nikhshal), failed, is found in school settings, particularly if a student doesn't grasp the subject being taught. At the hospital, someone recuperating from surgery may feel some כִּשְׁלן כֹּחַ (kishlon ko'ah), faintness. At the theater, a critic decries a "flop" with the phrase כִּשָּׁלן‭ ‬חָרוּץ (kishalon harutz), total failure. On the highway, a sign may read מִכְשׁל לְפָנֶיך (mikhshol lefanekha), "Obstacle ahead." And let's admit it, many a nuisance can be so מַכְשִיל (makhshil), frustrating, that even an inspirational song or an uplifting story would not help.
---
Joseph Lowin's columns for Hadassah Magazine are collected in the books HebrewSpeak, Hebrew Talk and the recently published Hebrew Matters, available at gcrr.org/product-page/hebrew-matters.