Hadassah Will Benefit From Easier Israel-U.S. Travel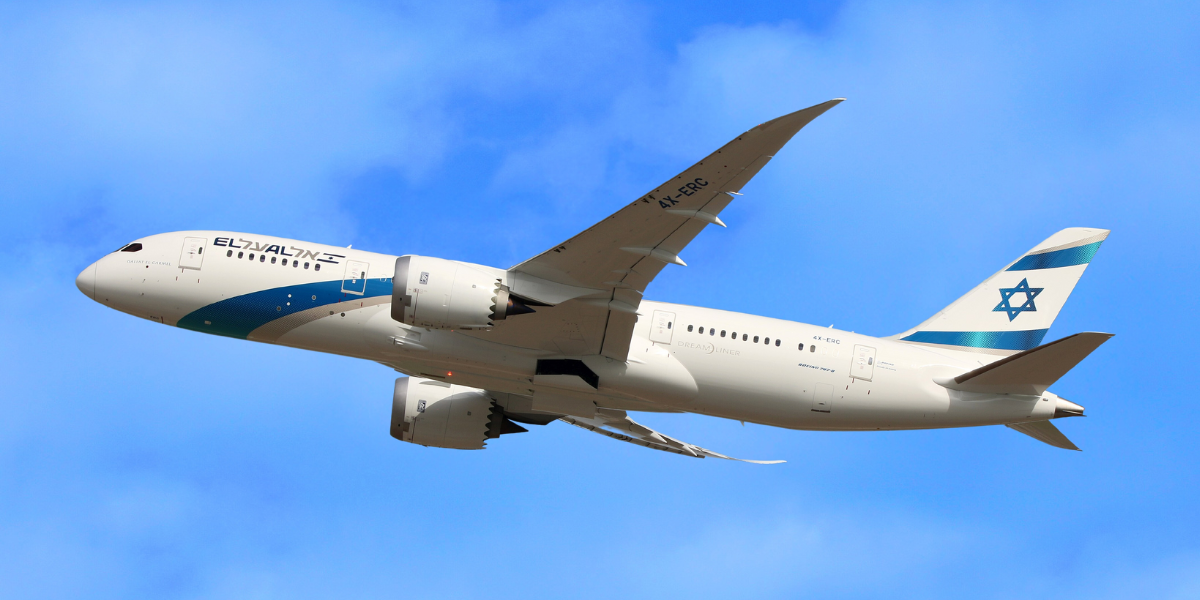 Israel has become the first country in the Middle East admitted into the United States Visa Waiver Program, a move that will allow Israelis to travel to America without a visa for up to 90 days. This admittance will serve the economies of both countries while advancing cultural understanding.
Hadassah leaders and grassroots advocates mobilized over the last year to show support for this action, which was finalized in September, through letters to the State and Homeland Security Departments, the White House and members of Congress.
Among many benefits, Hadassah Medical Organization doctors will no longer face the difficult visa-procurement process that has sometimes prevented them from attending conferences, completing important trainings or speaking in the United States. Israelis also play a large part in Hadassah and Young Judaea youth programs, serving as counselors, educators and role models. Israel's admission into the Visa Waiver Program will help facilitate additional cultural exchange and lower barriers to participation.