Still 'Frankly Feminist'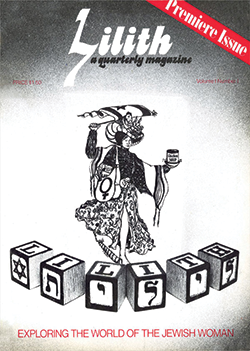 A significant chunk of Jewish feminist history has found a new home at Brandeis University in Waltham, Mass. In honor of its 40th anniversary, Lilith Magazine partnered with Brandeis to mark the magazine's decades of continuous print with a March symposium and archives transfer.
In 1976, when Lilith was founded, most "magazines were about everything feminism wasn't about," said Lori Lefkovitz, Ruderman Professor and Director of Jewish Studies at Northeastern University and a panelist at the symposium.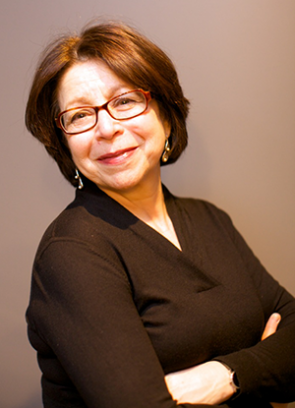 But that did not deter Editor in Chief Susan Weidman Schneider and the other founding mothers of Lilith who wanted to empower Jewish women at the height of the feminist movement with a magazine whose tagline reads "Independent, Jewish & Frankly Feminist."
"It was an opportunity to speak with a Jewish voice in the general women's movement and to bring feminism into the Jewish world—and that's still what we're doing," Schneider said.
The archives, culled from the magazine's New York office and including interview notes, published articles, letters to the editor, unpublished pieces and photos as well as Jewish feminist ephemera, forms the cornerstone of Brandeis's expanding Jewish feminist collection.