Still 'Frankly Feminist'
Lilith magazine is celebrating a big anniversary but placing its archives in the collections of Brandeis University.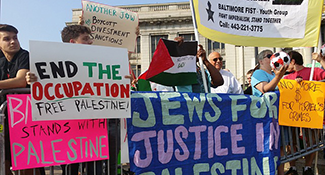 Education the Key to Combatting BDS
Many Jewish students don't feel knowledgeable enough to engage with other people—even Jews—in discussion of Israel and BDS. Education is the solution.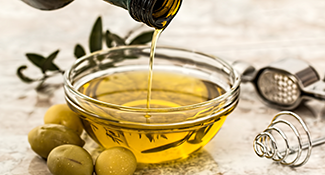 Is Your Olive Oil Really Olive Oil?
Adulterated or fake olive oil is often a combination of olive oil with seed oil, a liquid-fat base or old or rancid olive oil, all to cut costs.