Any Volunteers? Democracy, Moses and Hadassah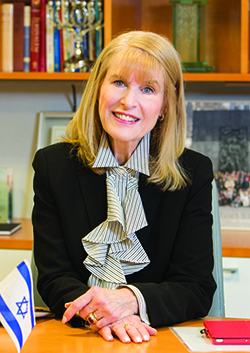 "Now the cry of the Israelites has reached Me. I have seen how the Egyptians oppress them. Come, therefore, I will send you to Pharaoh, and you shall free my people from Egypt."
There it is in the Book of Exodus, the last instance of a Jewish leader  being appointed by God. Moses, as we all know, was drafted, and his response was hesitant and self-deprecating—anything but enthusiastic.
Before ancient Greece bequeathed the word "democracy," ancient Israel pioneered many aspects of the concept. After Moses, and with the Bible as constitution, ideas like citizens' rights, equality before the law and consent of the governed were embedded in Jewish thought and culture. We see it from stories of wise King Solomon settling disputes to wicked King Ahab's divine punishment for trampling on a neighbor's rights. Judaism and freedom grew and advanced together.
We exercise liberty every day, but Pesach—which begins the night of April 19 this year—is when we celebrate its birth. We read the Haggadah and obey the injunction to view the Exodus not only as history, but also as something each of us experienced personally.
In democratic societies, we are never far from the concrete rituals of freedom. We are at liberty to consult and complain to our elected officials and equally free to vote leaders in or out. This month Israel went to the polls—the 21st time in its 71-year history—to choose its representative government. In America, candidates are lining up for the 2020 elections. In both cases, and in every nation with free franchise, some voters (and some who fail to exercise their right to vote) may be disappointed in the result. But the constitutional order, in substantial measure traceable to Sinai, dictates that we always have another chance.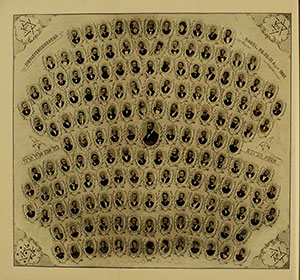 In Jewish history, the democratic idea is reflected in collective activity. Diaspora communities and organizations were typically self-governing. Theodor Herzl launched the Zionist movement and convened the first Zionist Congress, but as soon as the first "parliament of the Jewish people" met in Basel, his leadership was confirmed with an election.
Hadassah follows proudly in this tradition. I hope as many of you as possible will come to our 99th National Convention, which will be held July 15 to 18 in New York City. You'll be able to connect with like-minded women of all ages and participate in the governance of our organization, in the management of our projects in medicine, education and advocacy, and in shaping our vision for the future.
The convention will also include the election of Hadassah's 27th National President. My tenure comes to an end on December 31, 2019—but I will be a Hadassah woman and volunteer all the days of my life. Leading this organization that has played such pivotal roles in the Zionist movement, the building and prospering of Israel and elevating women to the leadership echelon of the American Jewish community, has been the greatest honor I could ever imagine.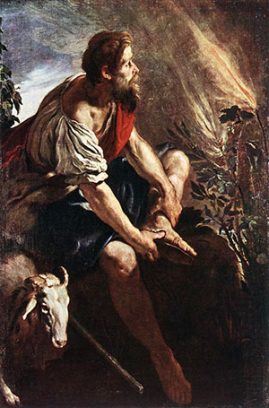 If Pesach collapses time and brings us up close with our liberation from slavery, how much more so does Hadassah, with a momentous history that has passed in the blink of an eye. Our July convention will take place a few blocks from where Henrietta Szold called our organization's first meeting to order in 1912.
At that meeting, Henrietta was elected president and all the other women present (around 20, the record isn't precise) were made either officers or board members. Those in attendance discussed a variety of ideas for projects in Palestine—sending nurses, establishing a maternity hospital, training midwives, a day nursery, a girls' workshop to make lace—all of which, and so much more, ultimately came to fruition.
The Jewish record of choosing leaders stretches more than 3,000 years. In the footsteps of Moses and Miriam, Solomon and Esther, we guide, build, defend, progress and defend. Precisely because we remember our oppression, we are in constant liberation mode for ourselves and for others.
A joyous Pesach to all!