Women Secret Agents in 'The Lost Girls of Paris'
The Lost Girls of Paris
By Pam Jenoff (Park Row Books, 384 pp. $16.99, paperback)
Unheralded and unsung, countless women risked their lives in clandestine missions to defeat the Axis powers during World War II. As depicted in Pam Jenoff's The Lost Girls of Paris, a novel loosely inspired by true events, several dozen women join Britain's top-secret Special Operations Executive to take on dangerous espionage assignments.
In alternating chapters capturing different periods in the lives of Grace Healey, an American war widow; Eleanor Trigg, a recruiter and trainer for the British secret service; and Marie Roux, a single mother, Jenoff explores themes of guilt, loyalty, passion, betrayal and redemption.
The story opens in 1946, when Grace, on her way to work, discovers an abandoned suitcase hidden beneath a bench at New York City's Grand Central Terminal. Inside are photographs of 12 women. The suitcase, Grace discovers, belonged to Eleanor Trigg, a Polish Jew who created a network of female secret agents trained as radio operators and couriers to spy behind enemy lines in France. Eleanor came to New York seeking answers about her "lost girls," those who never came home from occupied Europe, but she was killed in a traffic accident outside the terminal.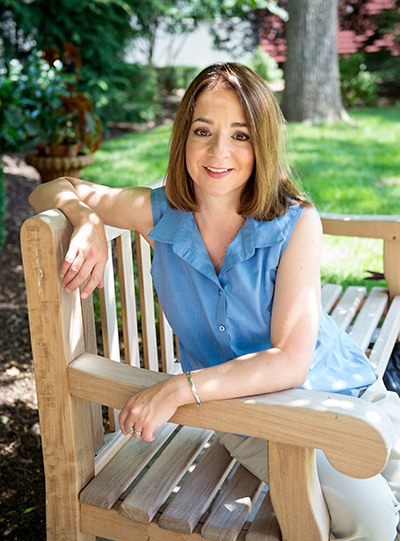 Intrigued by the photos, but with little information about the identities of their subjects, Grace decides to investigate the women. From there, the story shifts between Grace's New York and wartime London and France.
Eleanor had suggested the wartime missions because she felt women would arouse less suspicion than men. Marie, who is fluent in French, is one of her recruits. The young mother is flown to France, leaving her daughter with a relative in England, and never returns.
In trying to assuage her guilt at the loss of women she had trained, Eleanor confronts her superior at the British spy agency and determines her agents were betrayed from within. The answer from the director recalls similar statements by Nazis on trial for war crimes: "I had no choice. I was acting on orders."
Despite its somewhat confusing structure, The Lost Girls of Paris sheds light on some remarkable women of courage, tenacity and heroism.
Stewart Kampel was a longtime editor at The New York Times.
---
Read Stewart Kampel's Q&A with Pan Jenoff, where he discusses with the prolific author the inspiration for her latest thriller.
---