'Yes, I Can Say That': Comedian Judy Gold Talks Free Speech
Yes, I Can Say That: When They Come for the Comedians, We Are All in Trouble
 By Judy Gold (Dey Street Books, 224 pp.)
In Yes, I Can Say That, leading funny woman Judy Gold explains why she chose comedy, a profession that allows her to say pretty much whatever she wants.
"By the time I was 13 years old, I was already six feet tall," she writes. "Being an uncoordinated six-foot-tall eighth grader was not what every adolescent Jewish girl in New Jersey dreamed of in 1975. I was taller than the rabbi presiding over my bat mitzvah." Being a comic was a career, she adds, "where the goal is to elicit laughter on your terms"—and not because of who you are or the way you look.
But things have changed since she first started stand-up back in the 1980s. Today, she writes, the slightest sashay away from political correctness is sufficient to unleash a Twitter torrent of hate and abuse, noting how those on both the right and left attack comics who cover controversial issues.
Part polemic on censorship and free speech, part tribute to the great comedians who came before her, at its most basic, Gold's book makes three points. You should be able to joke about anything, as long as it's funny. And it is the comic's responsibility—and here she quotes George Carlin—to discover where the line between good taste and bad is, and then "cross it deliberately." And, finally, if you don't like a joke, that's not reason enough to vilify a comic on social media. Just don't go to his or her next show.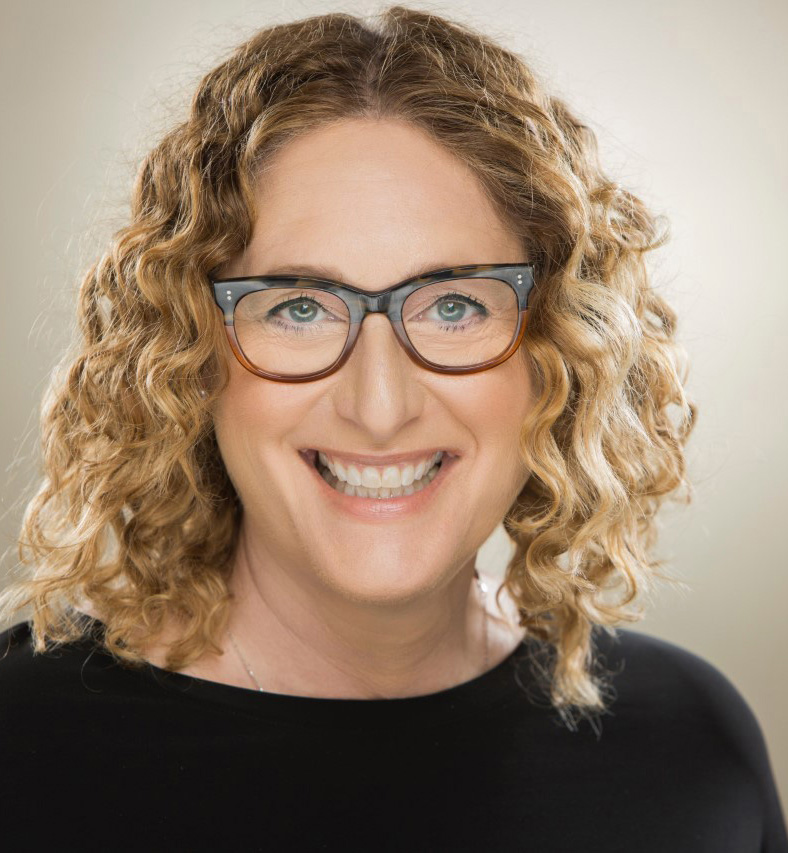 Yes, I Can Say That isn't an angry screed. Gold does not grouse about not being able to tell the jokes she wants. Instead, it is a well-reasoned, often humorous, expletive-filled, very Jewish examination of comedy today. "Stop reacting to every ping on your phone," she writes to those on social media. "Read a f—- book." You may not agree with some of her conclusions about cancel culture, or that any subject is fair game. But her discussions are always interesting and peppered with great bits from other comics.
In describing performances considered scandalous in their time, she quotes legendary female Jewish comedians of the past, including Belle Barth: "One hooker says to another, 'I made $150 last night.' The other says, 'Gross?' The first replies, 'No, Schwartz.' "
And, of course, there is Gold's idol, the fearless Joan Rivers, who felt nothing was off-limits, even her husband, after he committed suicide: "My husband wanted to be cremated. I told him I'd scatter his ashes at Neiman Marcus. That way I'd visit him every day."
Curt Schleier, a freelance writer, teaches business writing to corporate executives.