When DNA Reveals Hidden Truths: An Online Event
November 18 at 8:00 PM EDT
Register here.
Hadassah Magazine Discussion Group presents: How Genealogy Became the Great Jewish Pastime, with Executive Editor Lisa Hostein, featuring Dani Shapiro, Jennifer Mendelsohn and Libby Copeland.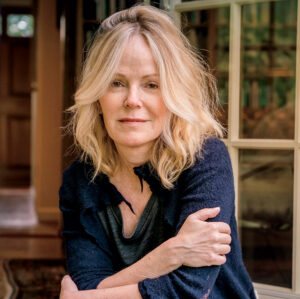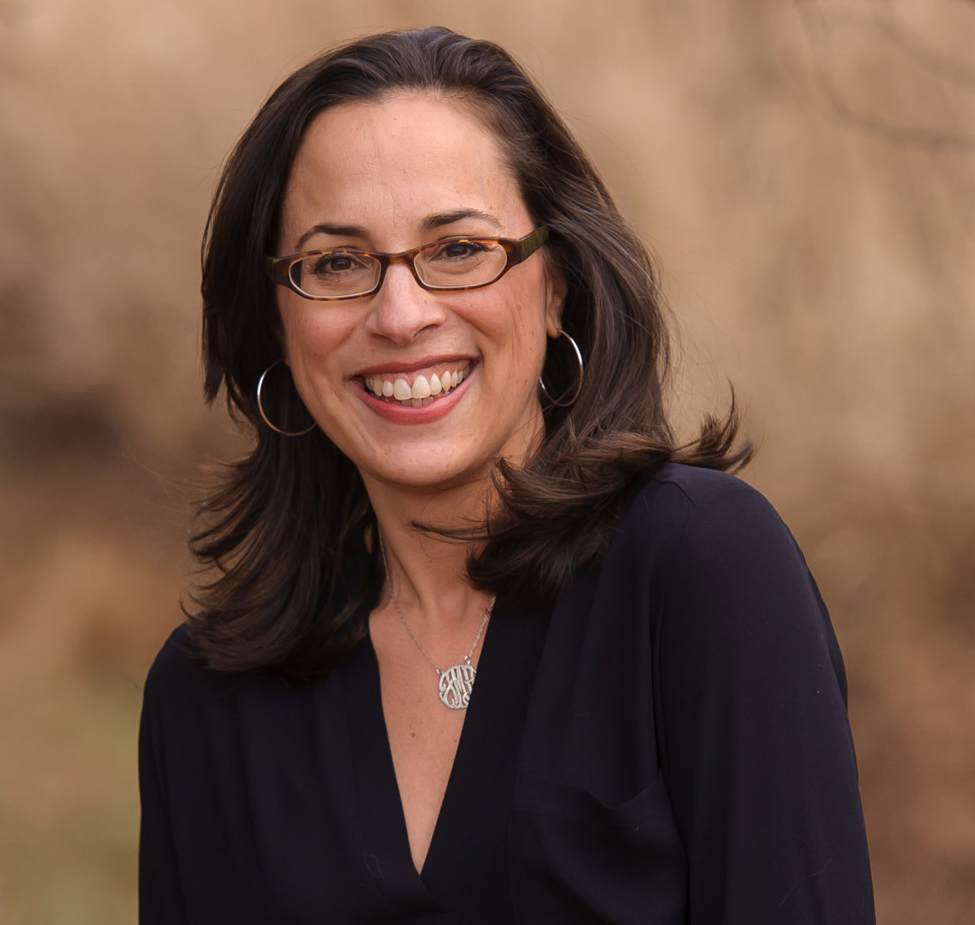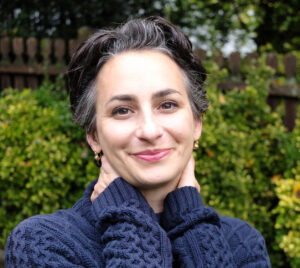 "Technology is transforming the once-painstaking craft of roots research."
-Hilary Danailova, Hadassah Magazine, Nov/Dec 2020
Join Hadassah Magazine Executive Editor Lisa Hostein and the Engagement Division of Hadassah for a live online discussion about the latest in genealogy technology, family roots research and potentially unsettling DNA discoveries.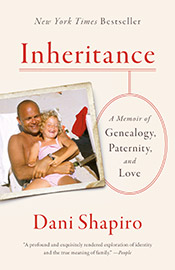 The event will feature Dani Shapiro, author of the 2019 best seller Inheritance: A Memoir of Genealogy, Paternity, and Love; Jennifer Mendelsohn, a leading genealogist and journalist who worked with Shapiro to research the writer's family history; and Libby Copeland, author of the recently published The Lost Family: 'How DNA Testing Is Upending Who We Are.'
READ MORE: Dani Shapiro's Inheritance tells the story of how one woman innocently submits her DNA for testing only to find out that her father was not her biological father. It is the winner of the National Jewish Book Award in the category of Mem­oir. Click here to read more about her book and other memoirs that explore identity, family, food and faith.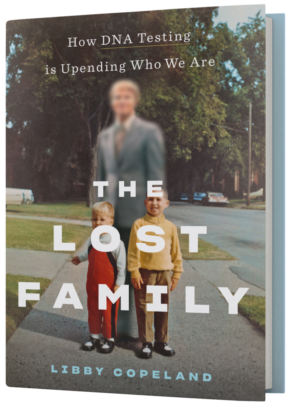 The Washington Post calls Libby Copeland's The Lost Family "an entertaining and impressively comprehensive field guide to the rapidly evolving world of genetic testing…At times it reads like an Agatha Christie mystery with twists and red herrings. But it is also a philosophy book and an ethics treatise…It wrestles with some of the biggest questions in life: Who are we? What is family? Are we defined by nature, nurture or both?"
REGISTER HERE for the November Magazine Discussion Group.