Noa Tishby's 'Simple Guide' to Israel
Israel: A Simple Guide to the Most Misunderstood Country on Earth By Noa Tishby (Simon & Schuster)
Israeli-born Noa Tishby is an actress with some success. She starred in a popular Israeli soap opera, Ramat Aviv Gimmel, and played Anita to critical acclaim in the Israeli National Theater production of West Side Story. Since moving to the United States, her biggest claim to fame so far has been selling the Israeli series In Treatment (B'Tipul) to HBO in 2006, then co-producing the show. The first Israeli show to be adapted into a Hollywood production, it opened the floodgates for many more; a reboot is now in the works.
But that wasn't what prompted her new book, Israel: A Simple Guide to the Most Misunderstood Country on Earth. Rather, it was ignorance—including her own. The 45-year-old actress and producer begins the book by recounting a story about an American actress who, after confirming that Tishby is Israeli, wondered if her parents were upset that she no longer wore a hijab.
Tishby contends that that kind of confusion about Israel and Israelis is common. Acknowledging that she herself, a secular sabra, did not know enough about her country and her heritage, she set about studying her own people and "found amazing stuff like how the Jewish holidays are connected to…the moon (I mean who knew that?)."
Yes, who would know that (this reviewer asks with sarcasm)?
Fortunately, despite this inauspicious start, Tishby does a number of things well in her primer. First, she writes an interesting history of the Holy Land going back to biblical times to show "that Jewish people are indigenous to the land of Israel." It is history lite and lacks nuance but serves up more than enough for folks with only a passing knowledge of the area.
She's also honest. While painting a positive overall picture of Israel, Tishby does acknowledge its blemishes: For one, she writes about haredi overreach and control in Israel's political and religious life and the ultra-Orthodox attempts at "centralizing Judaism and cementing one right way to be Jewish."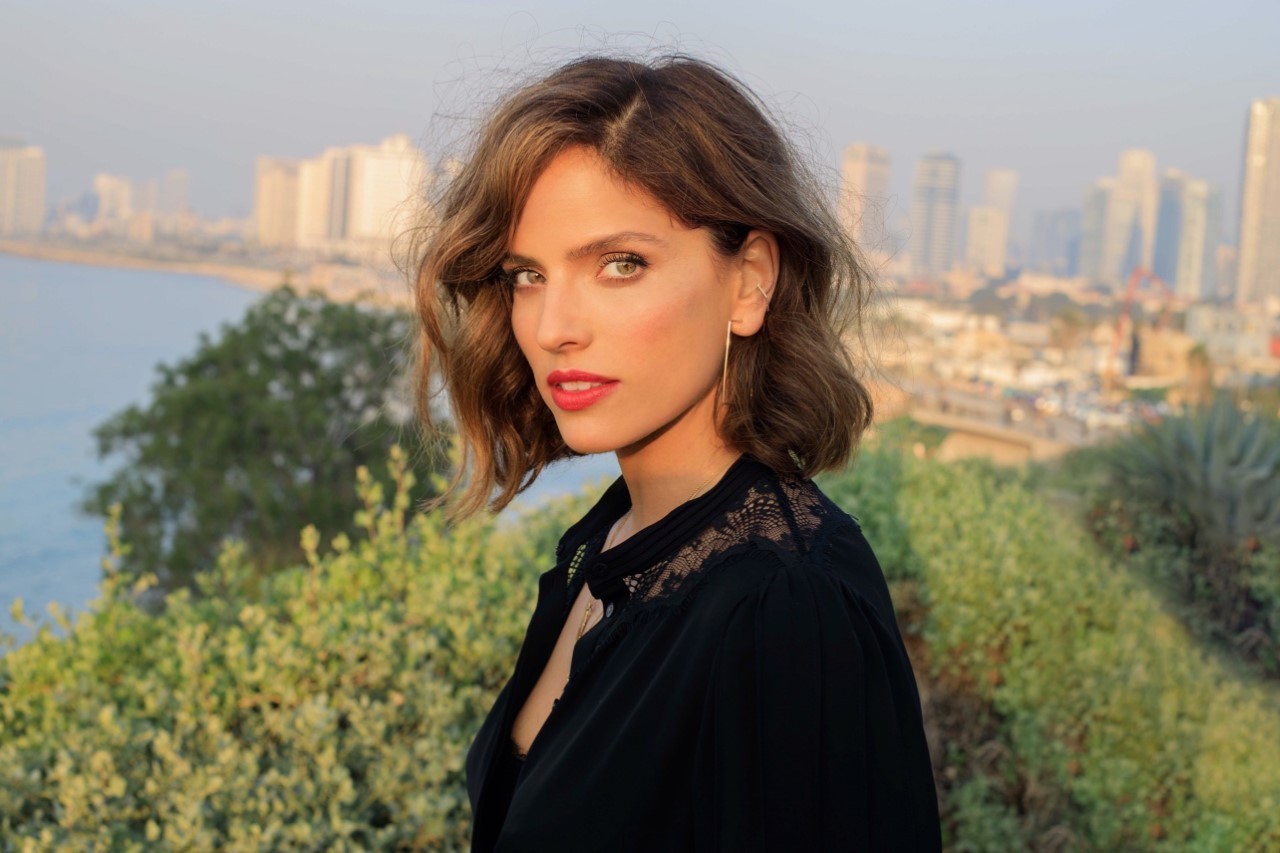 Israel: A Simple Guide also tackles the problem of inequality in Israeli society, though Tishby's breezy, light style can be a bit flippant for the subject matter. "We're going to discuss racism within the Jewish society, and for those of you about to get offended—go clutch some pearls, will ya." While emphasizing that, legally, Israeli Arabs have full rights, racism is "still alive and kicking in Israel," she writes.
Combatting misinformation put out by the Boycott, Divestment and Sanctions movement and its allies is one of the book's strengths. BDS is not a new movement, she explains. For years, the Arab League boycotted companies that did business in Israel. I recall being able to purchase a Coke but not a Pepsi in the country back in the 1980s—the Coca-Cola company ignored the call to boycott, but PepsiCo would not sell its products in Israel until the early 1990s. Tishby also notes that Omar Barghouti, co-founder of the BDS movement in Israel, chose not to boycott Tel Aviv University, where he earned his master's degree and a Ph.D.
BDS's stated goal of one state that would include the return of millions of Arabs supposedly forced from the land during the War of Independence could mean the end of Israel as a Jewish state. "Let me be clear," Tishby writes. "BDS is not a movement for justice or peace. The movement doesn't offer any solution for peace anywhere."
Tishby makes a number of other valid points: Israel is a worldwide leader in innovation; it is a nation that encourages dissent (we know, two Jews, three opinions); it is unfairly targeted by the international community. And there are more notable proofs, in fact too many to be included here. Just one reason that this is a book well worth the read for anyone who cares about, or needs a crash course on, the Jewish state.
---
Curt Schleier, a freelance writer, teaches business writing to corporate executives.