In 'My Name Is Sara,' Survival Is Vengeance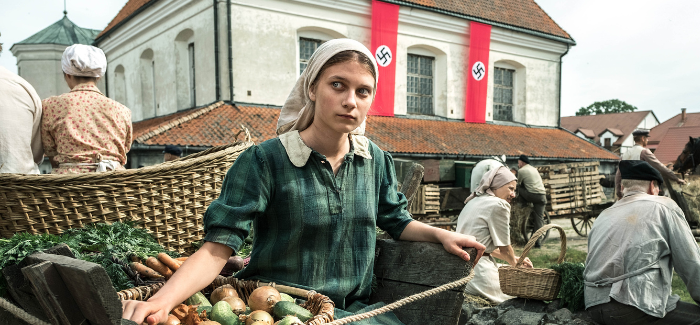 Discovering the Nazis' plan to burn the Jewish ghetto in the town of Korets, Poland (today part of Ukraine), Sara Goralnik's parents sneak her out the night before it is destroyed. They arm her with two guiding thoughts:
"If you get caught, say the Shema," and, "You have to survive. It will be our revenge."
Her parents and siblings were killed subsequently, but Goralnik survived—and exacted her family's revenge.
Indeed, her harrowing story of escape and endurance—mostly through a combination of luck and pluck—is the focus of the drama My Name Is Sara, out in select theaters on July 13.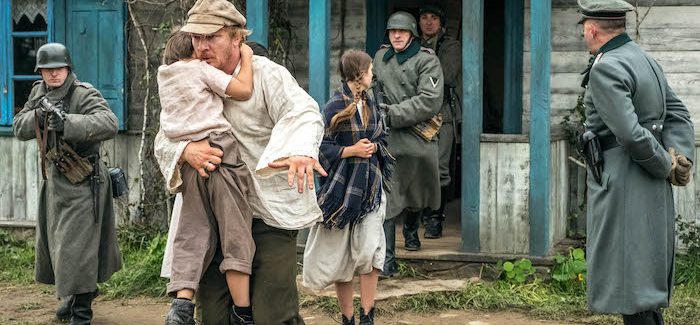 Thirteen-year-old Sara, played by newcomer Zuzanna Surowy, makes her way to the Ukrainian countryside. Assuming the identity of a Christian friend, she finds work with a local farmer and his wife.
The two hate the Germans and the partisans with equal vigor; both sides regularly steal from the farm. They also hate Jews, for no other reason, the film seems to say, than a tradition of Ukrainian antisemitism.
But Sara gains their affection, and Polish-born Surowy propels the plot forward on the strength of her performance.
The film—in English and Polish with English subtitles—is also a breakout for director Steven Oritt, known for award-winning documentaries and music videos.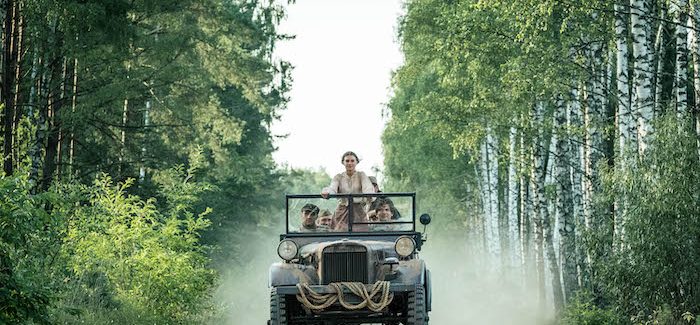 "I definitely had concerns," Orritt, who is Jewish, said in a telephone interview, about covering such weighty material in a debut film. "First and foremost was to make Mickey Shapiro"—one of Goralnik's children, who helped finance the film—"and the rest of Sara's family proud."
Goralnik died in 2018, so to get a sense of her, Oritt immersed himself in her story by speaking to her family and listening to the recorded testimonies that she left at the USC Shoah Foundation and at the United States Holocaust Memorial Museum in Washington, D.C.
The result is not just a feel-good survival story, but a multilayered film about determination. It concludes with photos of Goralnik, her children and grandchildren. You may want to have a tissue handy.
---
Curt Schleier, a freelance writer, teaches business writing to corporate executives.