Father-Daughter Bonds Explored in New Documentary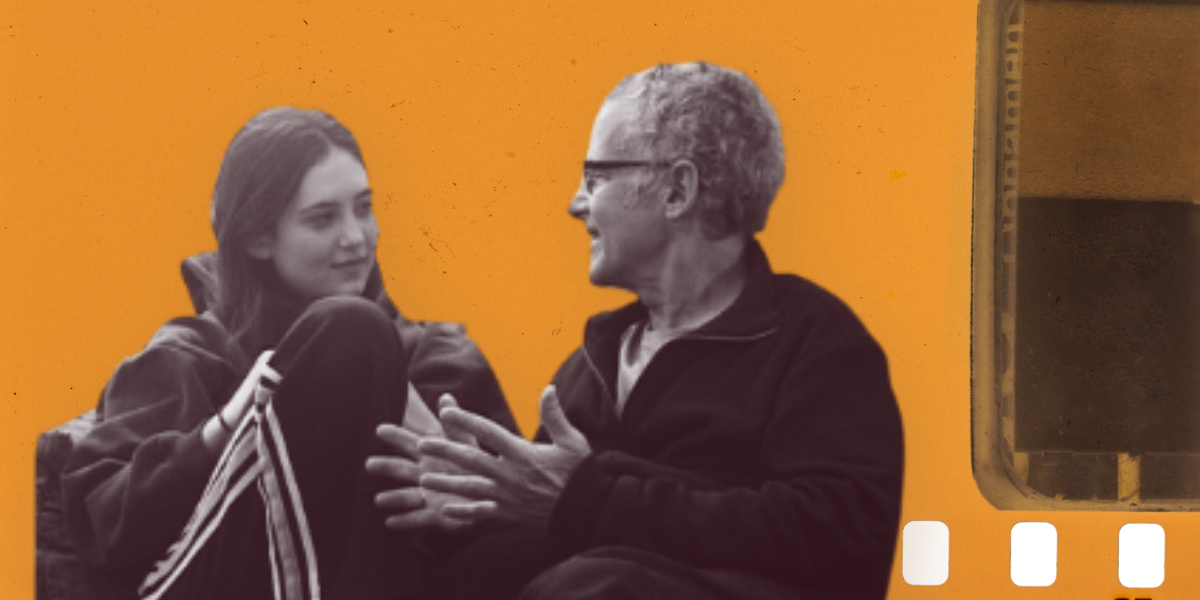 There's one question most parents are likely to ask themselves after watching How Do You Measure a Year?, Jay Rosenblatt's 29-minute, Oscar-nominated documentary: "Why didn't I think of that?"
Beginning at the age of 2 and continuing until she turned 18, Rosenblatt filmed his daughter, Ella, on her birthday. She sat in the same place (a living room couch),while, off-camera, he asked roughly the same questions every year, among them, "What do you want to do when you grow up?" and "What would you say to your older self?"
A highly regarded documentarian, Rosenblatt initially regarded the exercise as creating home movies for his family. "I didn't know it would turn into a film," he said in an interview with Hadassah Magazine. "I had no idea what we'd get. But I knew that at the very least she'd have this for her, you know, her own memories."
"I didn't actually watch the footage until Covid," he added. "I just started watching all the tapes and I realized that there really is a film here."
And what a film it is. Now available to watch on HBO and stream on MAX, HBO's rebranded streaming platform, in this compressed 16-year odyssey, Ella quickly establishes herself as funny, intelligent, talented and, at times, vulnerable. Watching her grow from childhood into young womanhood is a joy.
In her first taped session, she says all she looked forward to in becoming an adult was the right to chew gum and put on makeup. Just two years later, her goal was to be a "mommy" and, while quickly bored by the filming, she told her dad, "I like being together."
A few years later, she declares she wants to be a singer and performs the song from the musical Rent that Rosenblatt used to title the documentary.
Every year she says something memorably quotable and reveals a new facet of her personality. At 9, she says, "I'm afraid of being different, of being made fun of." A minute later: "I want to use the time I have doing things that matter to me."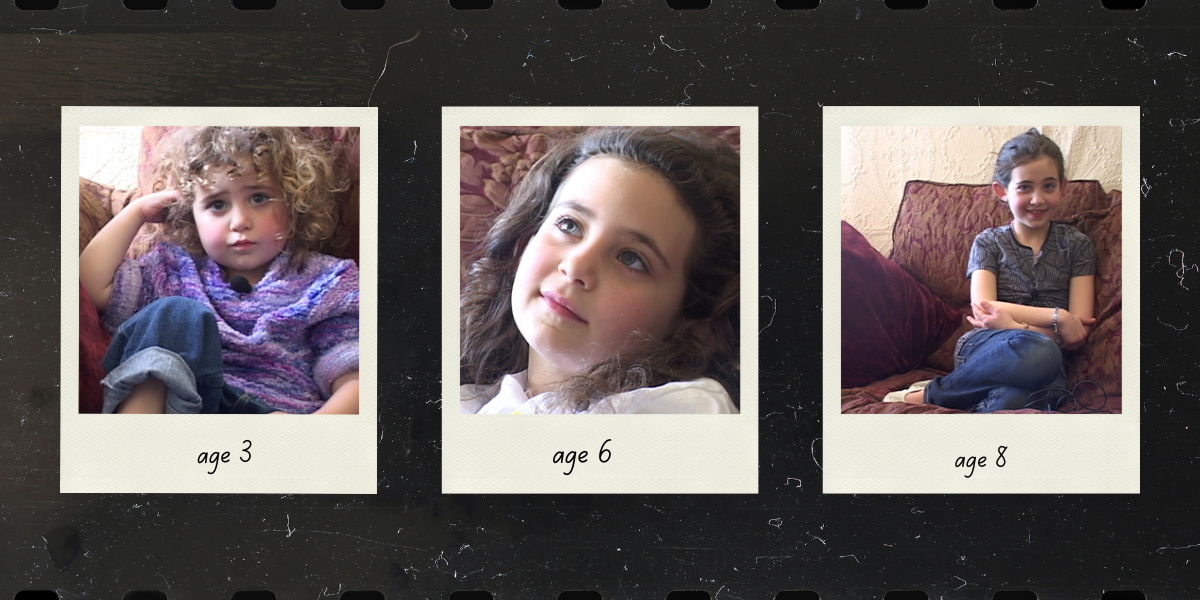 At 13, she's a vegan who just celebrated her bat mitzvah a week earlier and wonders about the recordings, "Why would you want to watch this?" The following year, questions elicit full-on adolescent orneriness: Asked what she likes most, she responds, "sleeping." When Rosenblatt asks for other examples, Ella tells him, "You said most. That means one thing."
She then adds that the most important thing is to be happy and, when asked if she is, Ella says "Not really, but working on it."
At 17, she becomes a critic: "You should have done it every year where you also have me stand up so you could see what I look like as a whole person."
In the grand finale, Ella talks about going off to college and Rosenblatt appears on screen, for the first time. The two of them hug, with tears in their eyes.
After viewing How Do You Measure a Year?, not all the tears will be onscreen.
---
Curt Schleier, a freelance writer, teaches business writing to corporate executives.