Memoirs and Biographies By and About Queer Jewish Authors
Welcome to the second installation of our Shabbat Bookshelf series on queer Jewish books to read in June. Missed the first? Click here to see our fiction picks, and peruse the latest selection of memoirs and biographies below. Shabbat shalom!
1. Golem Girl by Riva Lehrer

Read our review here.

2. Becoming Eve by Abby Stein

Read our review here.

3. Koshersoul: The Faith and Food Journey of an African American Jew by Michael Twitty

Watch Michael Twitty in conversation with Hadassah Magazine food writer Adeena Sussman and Executive Editor Lisa Hostein here.

4. Lot Six by David Adj­mi

5. Everybody (Else) Is Perfect: How I Survived Hypocrisy, Beauty, Clicks, and Likes by Gabrielle Korn

6. Son­tag: Her Life and Work by Ben­jamin Moser

7. The Wrong Kind of Jew: A Mizrahi Manifesto Paperback by Hen Mazzig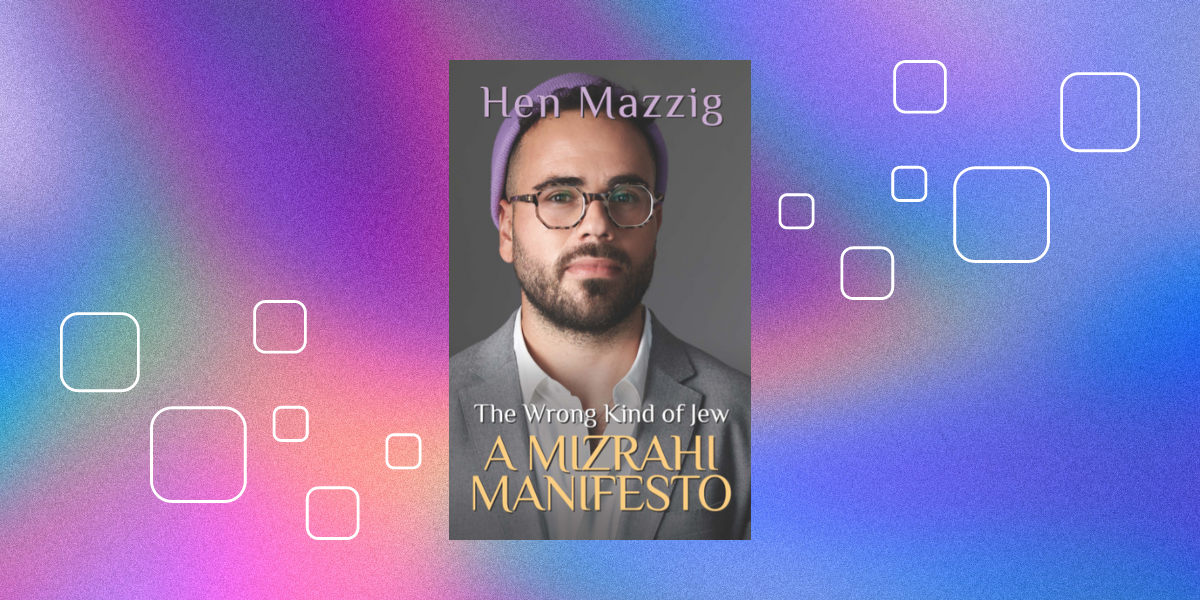 Read an excerpt from Hen Mazzig's memoir here.