The State of Jewish Summer Camp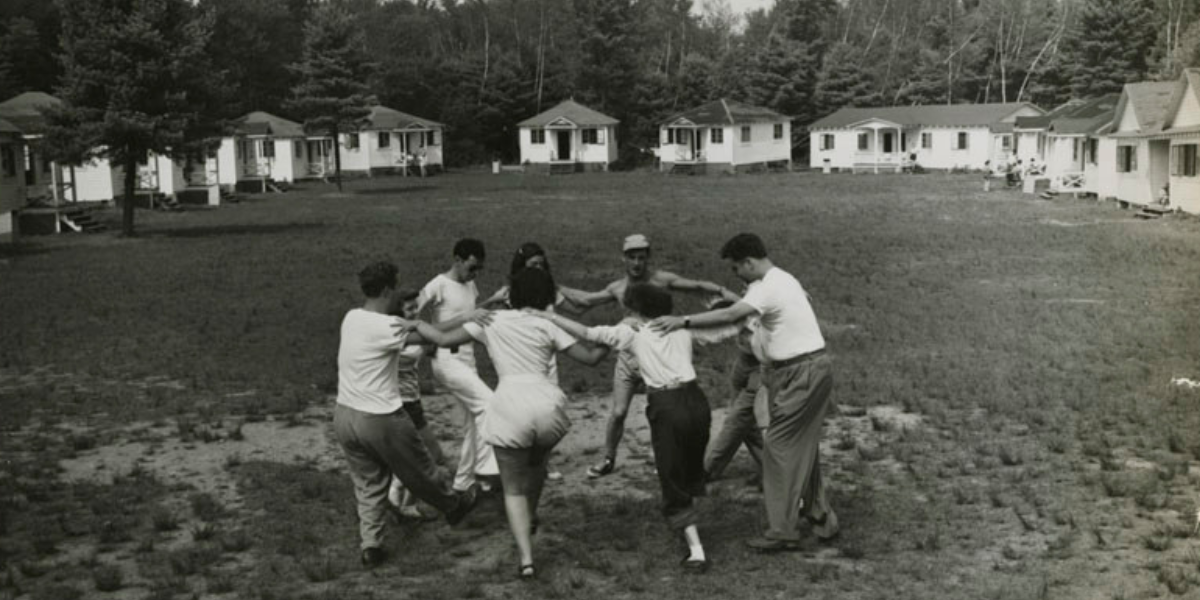 Jamie Simon is a true believer in Jewish summer camp. "Camp changed the whole trajectory of my life," asserts the new chief program officer at the Foundation for Jewish Camp. "It's where I got my self-esteem, where I got excited about being Jewish, where I found my community and my people, and where I got my passion for social justice."
With summer in full swing, Simon, 41, a former CEO at Camp Tawonga in Groveland, Calif., says that she and FJC staff are visiting some of the 300-plus day and overnight camps nationwide to see how their organization can support them. This interview has been edited for brevity and clarity.
How did Jewish summer camp become your professional life?
My first year at Tawonga was 1990. I was 9 and the only Jewish kid in my third-grade class in Danville, Calif. Jewish camp was a place to make Jewish friends and be in a Jewish community, where I was loved for who I was. When Tawonga's director called me in 2006 about a full-time position, I was like, "To take all my passions, values and education and work year-round in camping…what a gift!" And I never left.
What is the state of Jewish camping now? And what will we see in the future?
This year, we're seeing numbers similar to [pre-pandemic] 2019. With only about 15 percent of Jewish kids in the United States going to Jewish camp, there's a huge opportunity for more kids to have this magical experience. Research shows that people have a Jewish identity as adults because of their Jewish experience at camp.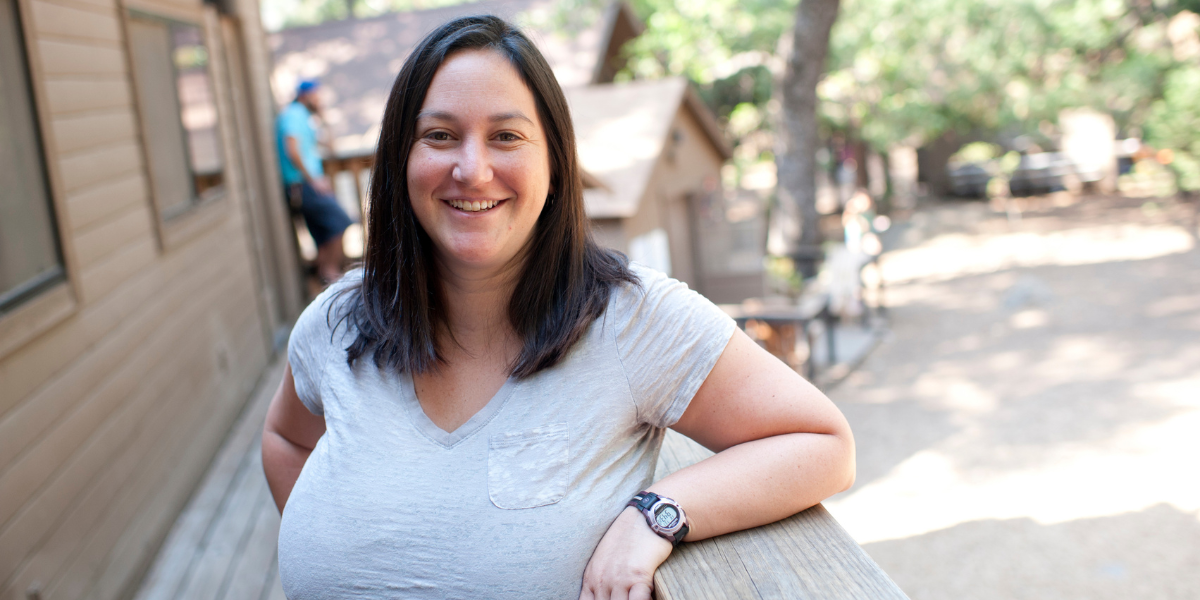 But costs are rising. What was once $100,000 for property insurance is now in the millions. We want to make camp accessible and affordable, as with FJC's One Happy Camper, which incentivizes new campers with subsidies.
In five to 10 years, the Jewish community—and camps as part of that—will be even more diverse. We're going to serve more LGBTQ Jews, Jews of color, Jews who have multiple-faith families.
What important issues are Jewish camps navigating right now?
The talent situation: 40 percent of Jewish camps across the country this year have a director who started their post within the past two years. There is a challenge with the retention of both seasonal and year-round staff, so camps are getting creative: Staff can work a partial summer, or alumni can come up for a week to work in the kitchen or lead arts and crafts. Making this a sustainable job that pays a competitive salary is a big challenge I'm excited to figure out.
In addition, kids have many more significant mental health challenges. And so do young adult staff, who have their own stuff they're grappling with. FJC has piloted the Yedid Nefesh program, which gives camps money to hire more mental health professionals.
Diversity, Equity, Inclusion—camps can do better [at creating DEI policies], and they want to, but they have limited time, money and bandwidth. We want to keep striving to do a better job to serve the diversity of the Jewish community.
FJC has a real opportunity to think about the communities that are underrepresented in leadership roles. We're looking at doing a study on salaries as well as other ways that sexism and other isms play out at camp.
With regard to harassment and abuse issues, studies show that creating a consent culture is critical at summer camp. The needle has really moved, with consent talked about at staff meetings and something counselors are trained to watch for and to teach kids about. Also, we partner with the American Camp Association on some safety trainings around child abuse prevention and sexual assault prevention.
---
Esther D. Kustanowitz, an award-winning writer and co-host of The Bagel Report podcast, is based in Los Angeles.