Meet the Winners of the Leaders of Tomorrow Award 2023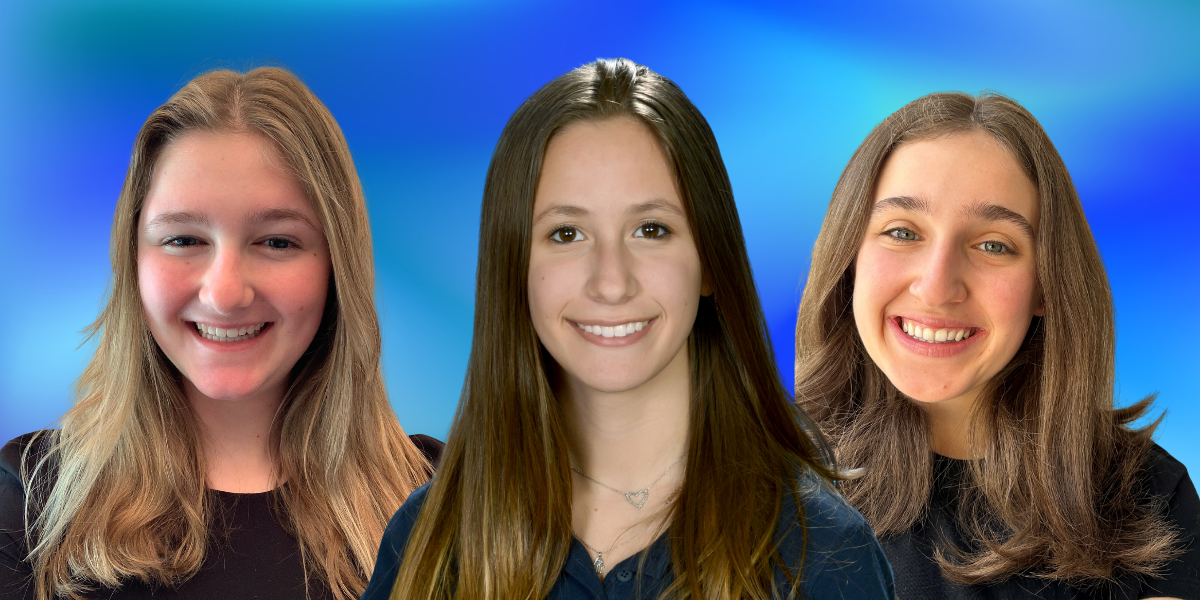 Henrietta Szold reportedly asked a sculptor who was capturing her image for a bust not long before her death in 1945 to "make my eyes look to the future." That farsighted stewardship still guides Hadassah, as demonstrated by many of its programming and funding priorities—including the annual Leaders of Tomorrow Award.
The $1,000 scholarship toward tuition for Young Judaea's summer in Israel leadership program, called Gesher, grew out of Hadassah's more than 100-year-old partnership with what is the oldest Zionist youth movement in the United States.
The three recipients of the 2023 award are Claire Eisenstadt of Northbrook, Ill.; Marissa Bishop of Houston, Texas; and Mia Finestone of San Rafael, Calif. Keen readers of this magazine will recognize Finestone from her volunteer work as a peer-to-peer mental health adviser as featured in our January/February 2023 article "A Space to Hear and Be Heard."
We wish all three Young Judaeans a meaningful and memorable summer in Israel!