Tours of Israel Unlike Any Other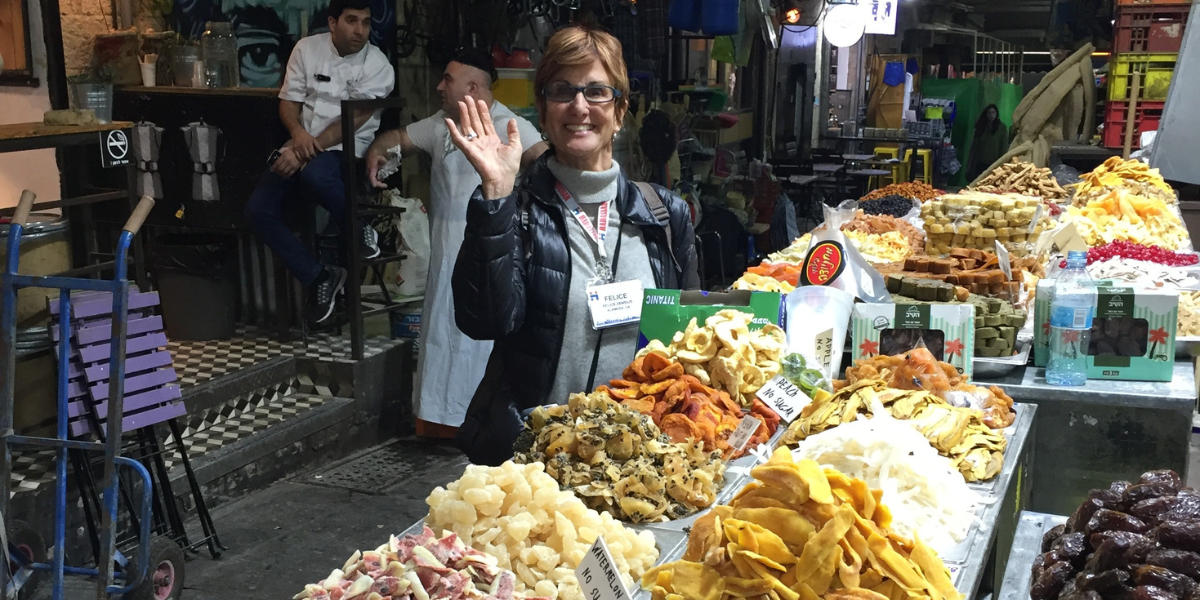 An auspicious 36 years passed between Rivanna Hyman's first trip to Israel, when she was a toddler, and her return in 1998 to show her children the land where her mother had been a nurse at Hadassah Hospital Mount Scopus.
"My mother passed away when I was 17, and she was the one with the connection to Israel," explained Hyman.
Her homecoming came full circle during her third trip to Israel, in March 2022, when she and her partner, Joel Friedland, joined Hadassah's Awesome Israel trip. Standing in the same Mount Scopus lobby that her mother used to walk through a lifetime ago, Hyman said that she finally realized that "Israel was a second home to me. Meeting the doctors, hearing people's stories and the passion they had for Hadassah and for Israel—that made it totally different from any other trip we've been on."
Hyman joined Hadassah in 2020 after getting to know her Long Island, N.Y., neighbor, Ellen Hershkin, Hadassah's immediate past national president, during the Covid-19 lockdowns.
"It's one thing to read or watch a video about Hadassah Hospital," said Hershkin. "It's another thing to actually see the patients and staff—secular, Orthodox Jews, Christians, Arabs—who mirror the diversity of Israel."
Having visited Israel numerous times since her own first trip in 1978, Hershkin is now chair of Hadassah Israel travel. Before the start of the pandemic, the organization traditionally ran about eight annual excursions. Trips for members and their families started up again in 2022, with each trip averaging 30 travelers.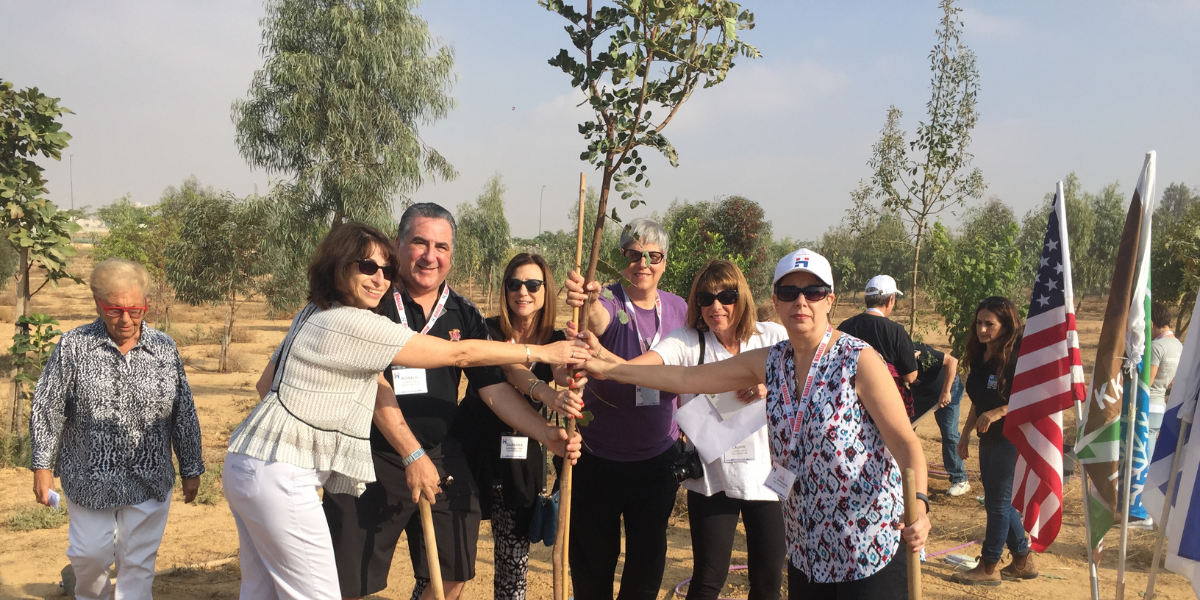 Whether geared for first-timers, mother-daughter pairs or Israel devotees, all tours combine major sights like the Kotel with experiences of contemporary Israel, such as food, winery and museum tours. The itinerary of the Hadassah Israeli Cultural Curiosity Music, Art & Cuisine excursion, beginning on November 5, adds highlights such as a Druze cooking workshop, Machaneh Yehudah tasting tour and meetings with several artists and thinkers, among other planned visits.
"Back in the 1980s, nobody went to Israel for the food, but today it's a culinary destination," marveled Hershkin, who with her daughter, Lisa Hershkin Roth, will lead the Hadassah Israel Together: Mothers, Daughters & Friends tour, which starts on October 24.
What sets Hadassah trips apart is the behind-the-scenes look at the fabric of Israeli life through visits to the organization's two hospital campuses, youth villages and other places. Alongside a licensed guide, every trip includes a Hadassah tour leader to illuminate the organization's achievements.
According to Hershkin, the most frequent question she receives from travelers is, "Why did I wait so long?"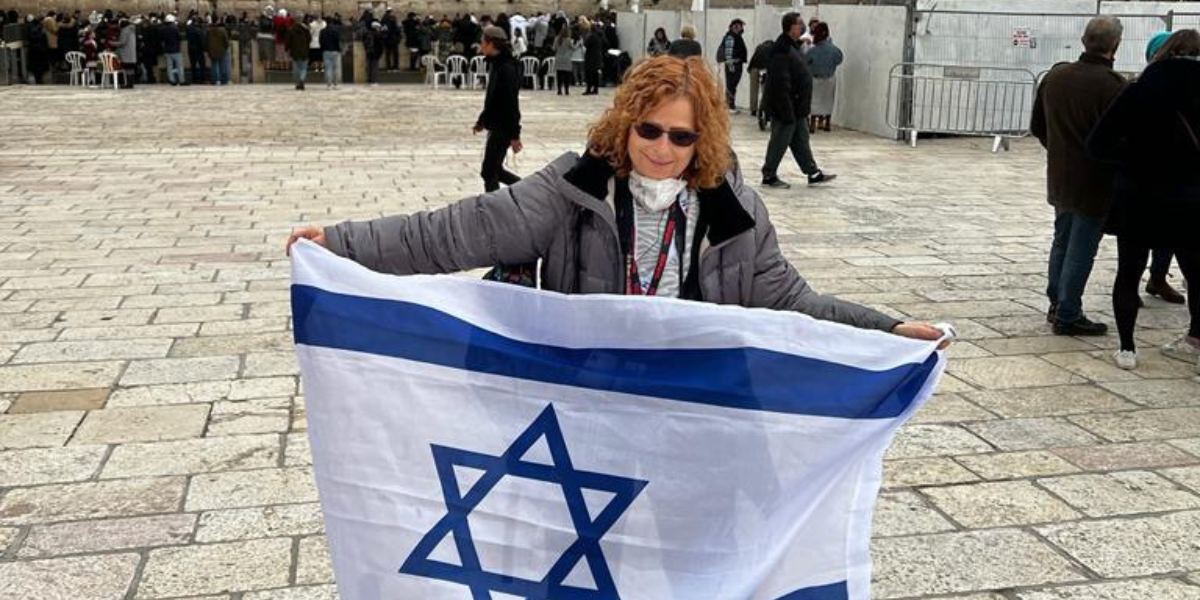 It's likely she'll hear that this fall from Nancy Sall of Baltimore, a life member who along with her husband, David, is joining the Hadassah Tour of Israel for First Timers, which begins October 11.
"My mother made her own first-time Israel trip as a senior, and she always said, 'You've got to get there,'" said Sall.
Now, Sall said that she has already planned the note she will leave at the Kotel.
"It'll say, 'Mom, we made it,' " she confided. "This is something she wanted us to do for 30 years."
---
Hilary Danailova writes about travel, culture, politics and lifestyle for numerous publications.