Israeli Novelists You Should Know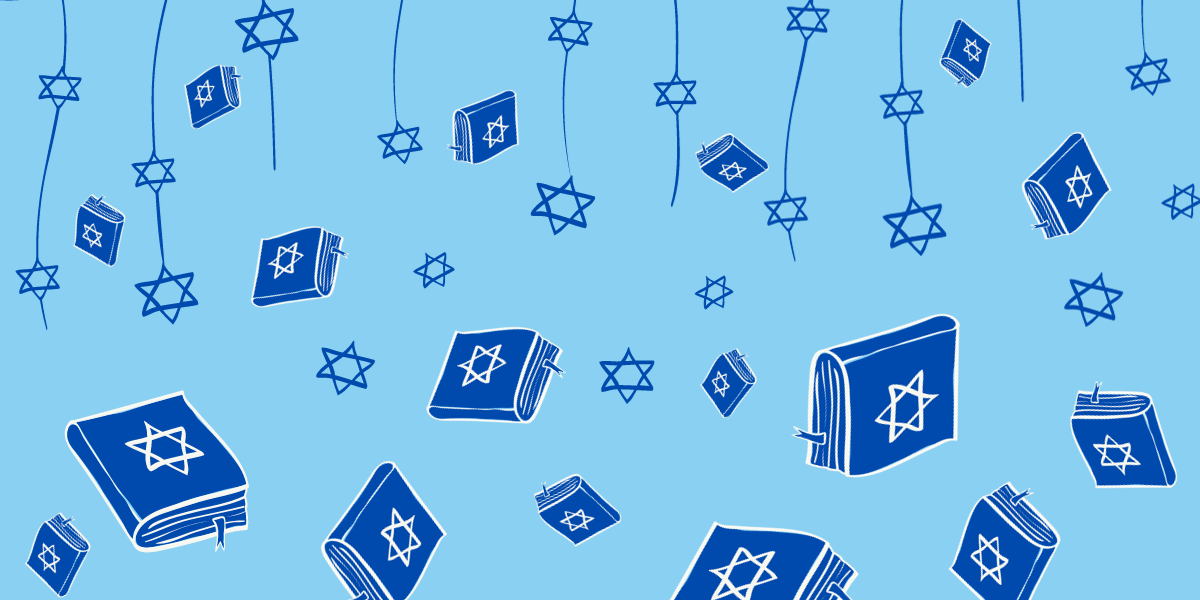 Israeli novelists past and present educate and entertain us with their books. Fill in the titles or author names below and then make a "must-read" list for your book club.
The Wealthy: Chronicle of a Jewish Family (1763-1948), a novel by ______, offers insight into Zionism's attraction to 19th and early 20th century Western European Jews.
Another multigenerational family saga is A.B. Yehoshua's ______ . Also from Yehoshua, who The New York Times dubbed "the Israeli Faulkner," comes ______ , his novel about an aging engineer falling victim to dementia.
Amos Oz drew on his years of living on a kibbutz when writing ______, billed as a "novel in stories" that offers an unsettling look at village life in Israel.
Omer Friedlander, a gifted young Israeli author, wrote the short story collection ______ .
Though not Israeli, American journalist and Hadassah member Ruth Gruber wrote passionately about the young state in her books, including in ______ , a novel that follows a real-life Hadassah nurse from the days of the Yishuv to the Six-Day War.
______ is the author of the powerful To the End of the Land. He later won the Man Booker International Prize for A Horse Walks into a Bar.
Do you know about the head writer of B'Tipul, the Israeli television series adapted for HBO as In Treatment? She is novelist Yael Hedaya, who was a National Jewish Book Award finalist in 2006 for ______.
Prefer to learn about early Israel? The Blue Mountain and A Pigeon and a Boy, both by ______, are read by many high school students in Israel.
Now you know… MORE ABOUT ISRAELI NOVELS AND NOVELISTS
ANSWERS: HAMUTAL BAR-YOSEF; 'MR. MANI' AND 'THE TUNNEL'; 'SCENES FROM VILLAGE LIFE'; 'THE MAN WHO SOLD AIR IN THE HOLY LAND: STORIES'; 'RAQUELA: A WOMAN OF ISRAEL'; DAVID GROSSMAN; 'ACCIDENTS'; MEIR SHALEV