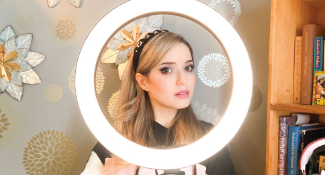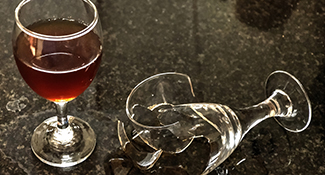 At Dinner With Yalta: A Talmud Lesson
Every generation reads Talmud from its own perspective. Rabbi Amy Scheinerman brings her modern perspective to the story of a woman who was refused the cup of blessing.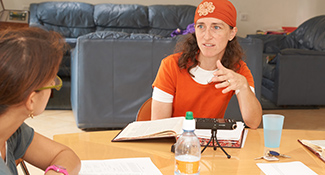 Daf Yomi Is Women's Work
The traditional cycle of Talmud study, once largely the province of men, is attracting working mothers, educators and artists.