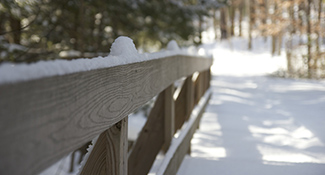 Mending Fences
The Hebrew root gimmel, dalet, resh brings us stories about pathways, barriers and songbirds.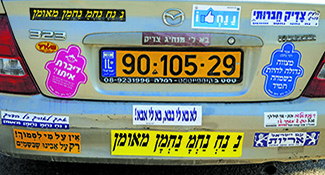 How Jews Stick Together
From stickers to devotion, the Hebrew word davek reveals a longtime attachment to our Jewish roots.
Jews for Exegesis
Jospeh Lowin explores a Hebrew root that takes us back into the time of prophets and metaphor.