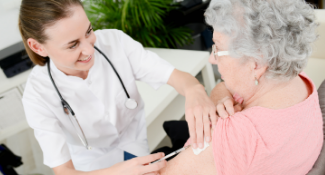 Why Vaccines Matter
Vaccines are widely considered by the medical community to be one of the greatest achievements in public health.
IDF Medics the Best in the World
Israel's team was first sent abroad in 1985, when a magnitude 8.0 earthquake struck Mexico City. Since then, 21 delegations have traveled to 15 countries.