Hadassah Hospital, On Duty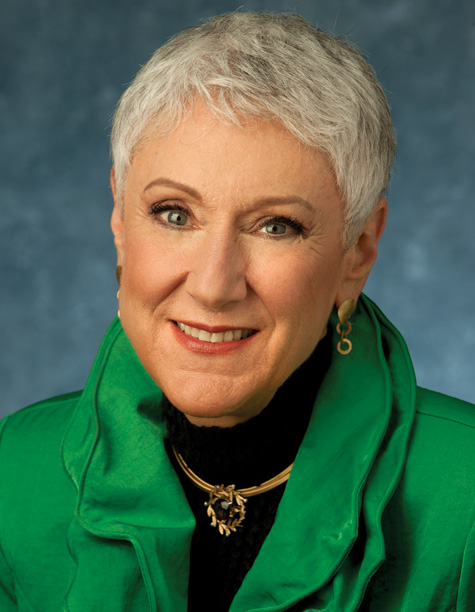 Chen Schwartz was shot at close range on August 5 and rushed to Hadassah Hospital on Mount Scopus. Arriving in critical condition, the 19-year-old soldier underwent surgery performed by Dr. Ahmed Eid, head of surgery at Mount Scopus. "Chen had massive bleeding," Dr. Eid said the following day. "We were very gratified to be able to save him. At Hadassah, you know that you will never give up until you find a way to save him."
Mali Yehoshafat is a teacher at Kibbutz Nachal Oz, on the border with Gaza. With her home under attack by rockets and vulnerable to infiltration through Hamas tunnels, she joined 125 other kibbutz members in seeking shelter at the Hadassah–Neurim Youth Village, north of Netanya.
"It's such a relief to be here with our children," she said. "We left [our homes] as soon as the rockets began falling." (Hadassah–Neurim was itself founded in 1948 when children were evacuated from the Ben Shemen Youth Village, threatened by fighting during Israel's War of Independence.)
Dr. David Rechtman is the head of the pediatric emergency room at Hadassah on Mount Scopus and also serves as a reservist attached to an infantry division in the Israeli Army. During a break from the fighting in Gaza, he returned to work on Mount Scopus—and also found time to visit a dozen wounded soldiers from his unit who were being treated there.
These are just three from among dozens of stories that illustrate Hadassah's role in serving and healing Israel during the recent fighting with Hamas. From the soldiers and civilians treated at our hospitals to the medical personnel who also serve as reservists—and even some who volunteer—on the front lines, from the shelter we provide to people forced to flee their homes to the team of psychologists and social workers that helps children and adults traumatized by constant rocket fire, we are an integral and visible part of Israel's support system.
I am writing these lines in early September and I sincerely hope that by the time you read them the skies over Israel, and Gaza as well, will be clear and quiet. But even if they are not, I can assure you that Hadassah will be ready, as we have always been, to serve in any capacity required by the nation and people who rely on us—whether it is combating disease through treatment and research, delivering babies or healing injuries from the accidents of daily life or the wounds of war.
We are all too aware that we cannot save everyone. I was in Israel with a Hadassah solidarity mission at the height of the Gaza conflict and saw up close how the nation grieved for every soldier lost in battle. During a stop at the Beersheba River Park, one of our most beautiful joint projects with the Jewish National Fund, I pledged, on behalf of Hadassah, that we would plant trees there in memory of the heroes who fell in defense of the state during Operation Protective Edge. It was in the same park, in 2012, that we planted trees in memory of the children and staff murdered at the Sandy Hook Elementary School in Newtown, Connecticut.
Healing, educating and sheltering are what we do. Hadassah was founded to participate in the establishment of the Jewish state and the strengthening of its residents—and even the neighbors who come to us for help. Throughout the recent fighting there were Palestinian patients from the West Bank and Gaza treated in our hospitals every day.
During his break from the fighting, Dr. Rechtman was asked if it felt unusual treating Palestinian patients in Jerusalem. "Not at all," he said. "I see a sick person in front of me and use all the training I have to try to make him or her better. It's that simple."
If everything in the Middle East were just half as simple as the ethical code of Dr. Rechtman and Dr. Eid (one of the many Arab physicians on our hospital staff), the entire world would feel the relief. Hadassah will be on duty until then—and beyond.