The Maccabees in 5775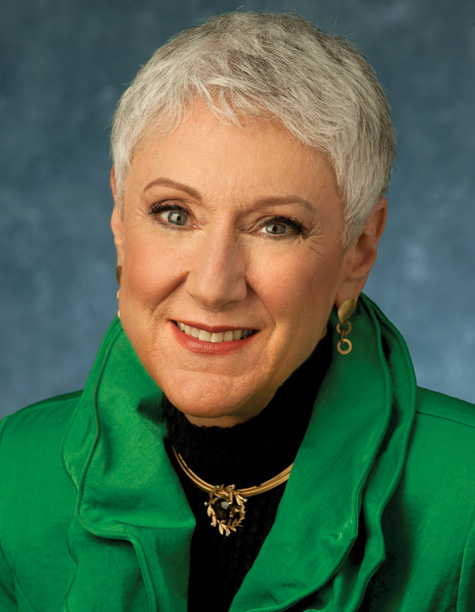 Hanukka, which begins on December 16, teaches us the importance of self-defense and of staying true to our ideals. The Maccabees led a rebellion against an imperial power that tried to crush Judaism. The military victory over the Seleucid Greek Empire wasn't pursued solely for the sake of reestablishing Jewish sovereignty, but also to allow our forebears to rededicate the Temple in Jerusalem and worship in their own way.
To this day, we hold the two strands of Hanukka to be inseparable: The ability to defend ourselves is of limited meaning without adherence to our values. Maintaining those values without the capacity of self-defense leaves us vulnerable to our enemies.
Israel's rebirth in 1948 brought these two themes into balance. As the headlines remind us, the Jewish people are under constant threat—even in our homeland—but we have developed a defensive capability that is admired by friends while deterring foes. And the establishment of Jewish independence spurred a renaissance of Jewish civilization not only in Israel but also in Jewish communities around the world. Israel's armed forces are crucial to national existence. Likewise, the modern state's values of democracy, justice and respect for human life are integral to national identity.
Inevitably, there are occasions when the instinct for defense and the values of justice appear to be in tension. Occasionally, not only do terrorists arrive at the door of the Hadassah Medical Center, they are sometimes treated at the same time our medical staff is treating their victims. In recent days, such scenes—familiar during the second intifada—have recurred.
Our doctors and nurses have a simple rule: All patients are treated according to the same criteria. The hospital is not a battlefield.
Dr. Avi Rivkind, head of Hadassah Hospital's Shock Trauma Unit, was recently asked about treatment of an accused Islamic Jihad terrorist who killed one victim and injured two others at a bus stop. The accused man was under police guard and handcuffed to his bed in the intensive care unit after being treated for arm, liver and lung injuries.
Dr. Rivkind's view—and Hadassah's—is that the future of the accused man is in the hands of Israel's justice system, not the medical profession. "He will absolutely walk out of here," Dr. Rivkind said. After surgery, he added, "…we will send him home, though I am sure he is heading to jail."
"I can't stand in front of a guy who's going to die and just look at him," Dr. Rivkind observed. "It's not in my DNA. It's not in my spirit."
Some believe that during times of strife medical professionals may have difficulty maintaining such values. But the Hadassah Medical Center has treated more victims of terror, and more perpetrators, than any hospital in Israel. We maintain our humanity not only because of Israel's defenders but also because our high ideals are not threatened by someone else's base instincts. We don't treat people according to what they've done; we treat them according to who we are.
Israel's defenses are not purely military. Our hospitals defend against illness and injury 365 days a year, through world-class treatment and cutting-edge research. We were already running Israel's flagship medical center before we dedicated the Sarah Wetsman Davidson Hospital Tower in 2012.
Most of the tower's 19 floors are now in operation, and I feel tremendous relief that this wonderful, state-of-the-art facility was ready for the soldiers and civilians who needed care during the summer war in Gaza and during the most recent violence in Jerusalem. Our priority now is to complete the last of the tower's 13 underground operating rooms. Our mission is to protect the lives of Israel's citizens, and anyone else who comes through our doors, today and in the future.
On Hanukka we light candles to remember a miracle, to honor our forebears and to rededicate ourselves to our tradition and values. We illuminate the world not to look at our enemies but to light the way for ourselves.
May we all have a joyous and peaceful holiday.