On Your Shelf: September/October Must-Reads
Welcome to Hadassah Magazine's first "On Your Shelf"—a selection of new and upcoming books that we recommend find their way to your bookshelves or library hold list. These titles, both both fiction and nonfiction, are being highlighted for their fine writing, timely subjects and compelling stories. these are books to dive into, ponder, discuss and enjoy.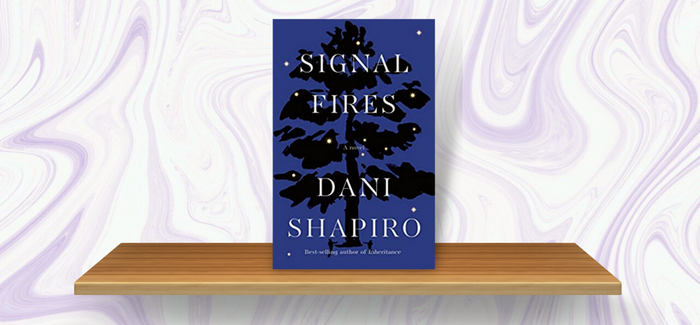 Signal Fires
by Dani Shapiro (Knopf)
Dani Shapiro's first work of fiction in 14 years opens with a fatal car accident on a summer night that reverberates in the lives of those who survive and witness the tragedy. Probing deep, she revisits themes explored in her previous novels and nonfiction: family secrets, loss, the nature of memory and how the past can penetrate the present.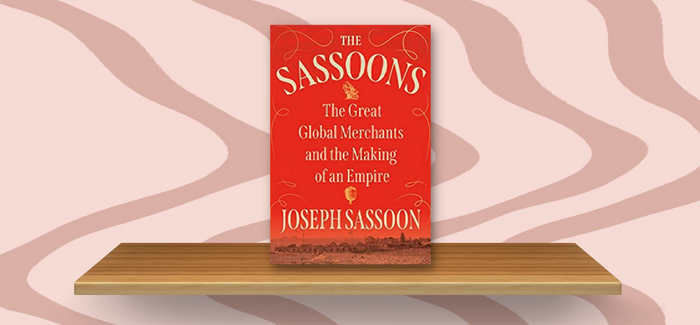 The Sassoons: The Great Global Merchants and the Making of an Empire
by Joseph Sassoon (Pantheon)
Historian Joseph Sassoon researches the trajectory of his own family, known as "the Rothschilds of the East." With access to previously untapped material, he explores his relatives' beliefs, business, feuds, influence, marriages, children and more. He profiles many prominent family members, including Rachel Sassoon, the first woman to edit a national newspaper in England.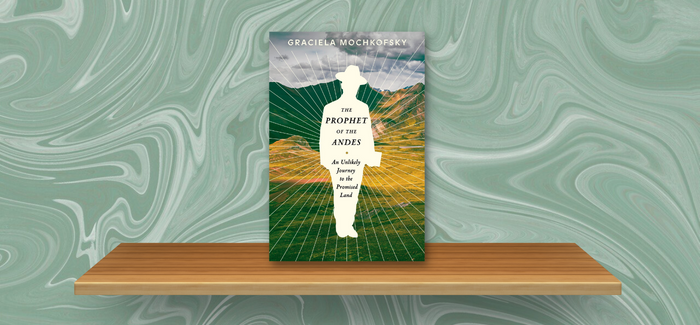 The Prophet of the Andes: An Unlikely Journey to the Promised Land
by Graciela Mochkofsky. Translated by Lisa Dillman (Knopf)
With a reporter's passion for truth and a novelist's sense of storytelling, Graciela Mochkofsky reveals a story of religious pilgrimage: How a Peruvian carpenter led his followers from the Andes to the Land of Israel, and from Christianity to Orthodox Judaism. This is the Argentinian Mochkofksy's first work to be translated into English.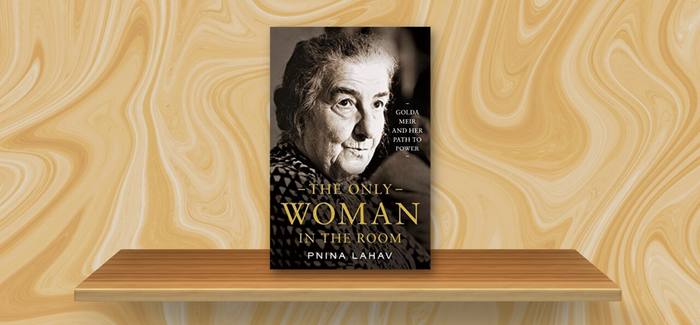 The Only Woman in the Room: Golda Meir and Her Path to Power
by Pnina Lahav (Princeton University Press)
According to Israeli law professor and author Pnina Lahav, Golda Meir had the gift of pursuing what she wanted, and she dared to pursue it. Lahav's multidimensional portrait demonstrates how the only woman yet to become prime minister of Israel broke the glass ceiling long before the term was coined.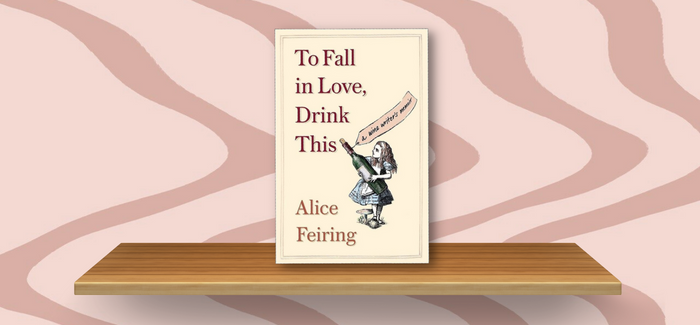 To Fall in Love, Drink This: A Wine Writer's Memoir
by Alice Feiring (Scribner)
A self described introverted yeshiva girl from a family who couldn't tell a merlot from Manischewitz, Alice Feiring is now an outspoken, funny, passionate writer with a fine nose for wine and great eat for stories. In her new memoir, she connects love, loss and life with her adventures in the world of wine.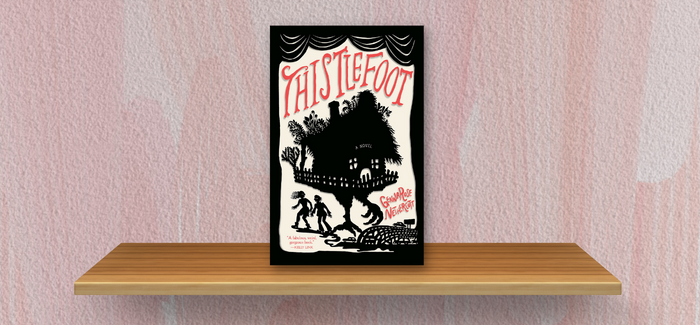 Thistlefoot
by GennaRose Nethercott (Anchor)
GennaRose Nethercott's debut novel is an adventure and modern fairy tale inspired by Eastern European folklore. As a pair of once-estranged siblings travel across the United States with a surprising Ukrainian inheritance, there are magical and haunted moments. The author's previous book was an award-winning poetry collection and her tour for that collection, along with her family's history, inspired this one.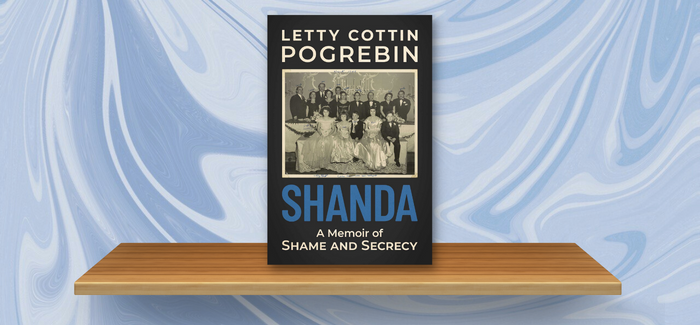 Shanda: A Memoir of Shame and Secrecy
by Letty Cottin Pogrebin (Post Hill Press)
Hadassah Magazine's One Book, One Hadassah pick for October (register here), the intimate and witty memoir by Letty Cottin Pogrebin looks at the long-suppressed deceptions and guarded secrets in the pioneering feminist's extended family.
---
Sandee Brawarsky is a longtime columnist in the Jewish book world as well as an award-winning journalist, editor and author of several books, most recently of 212 Views of Central Park: Experiencing New York City's Jewel From Every Angle.