On Your Shelf: New Jewish Must-Reads For the Colder Months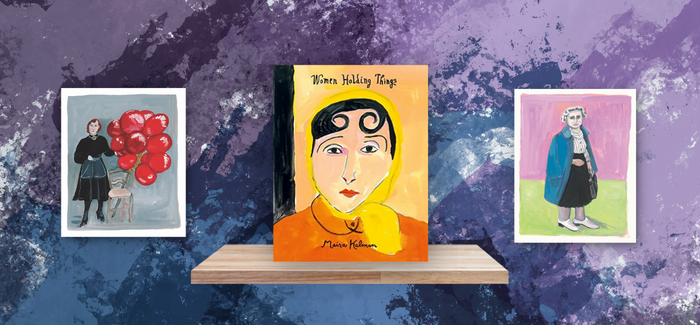 The mega-talented writer and artist Maira Kalman presents, in radiant color, Women Holding Things (HarperDesign), a gallery of paintings of, mostly, women holding things that matter—whether a book, a petite pink teapot or a young daughter in her lap. Some hold court or hold a grudge; the writer Natalia Ginzburg is portrayed "holding strong," and Kalman's grandmother is holding the weight of the world on her shoulders. Kalman's brief texts are thoughtful, autobiographical, powerful. This life-affirming book shines a light on women's lives and how we all hold our humanity.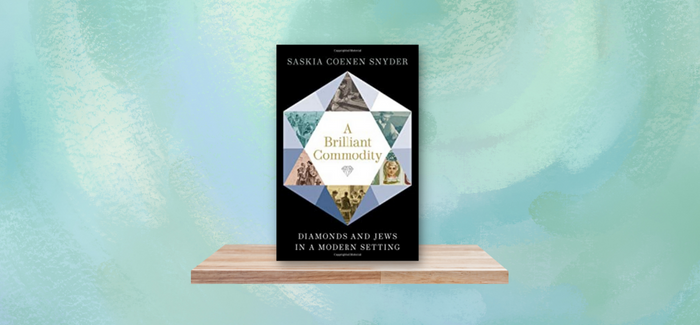 A multi-faceted history that will appeal beyond the academic community, A Brilliant Commodity: Diamonds and Jews in a Modern Setting by Saskia Coenen Snyder (Oxford) examines the global commodity chain in diamonds, from mining rough stones to trading gems to wearing brilliant jewels. Historian Coenen Snyder mines archives in her original research that highlights the role of Jewish entrepreneurs on several continents.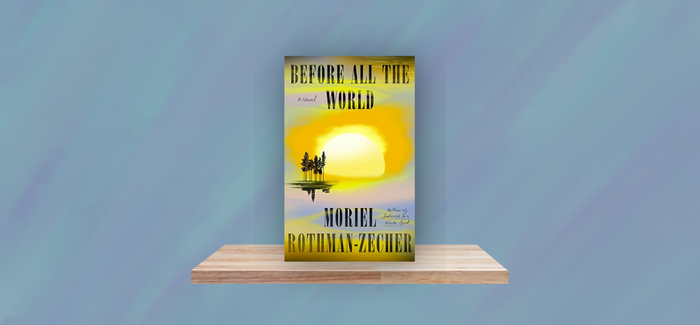 Language creates worlds, and Jerusalem-born author Moriel Rothman Zecher's Before All the World (Farrar, Straus & Giroux) is an inventive novel that overlays Yiddish inflection and syntax onto English to brings to life a slice of America. Soon after Prohibition, Gittl and Leyb, the two sole Jewish survivors of a pogrom in their shtetl or "dustvillage" find each other in Philadelphia, and they befriend an African-American Yiddish-speaking gentleman who translates Gittl's mayses, or stories, here. This is a story of loss—with pages of names and blessings of the lost, including the many unnamed—and hope, with deep truths about love, purpose and history. All three well-drawn characters choose to believe that "all the world is not darkness."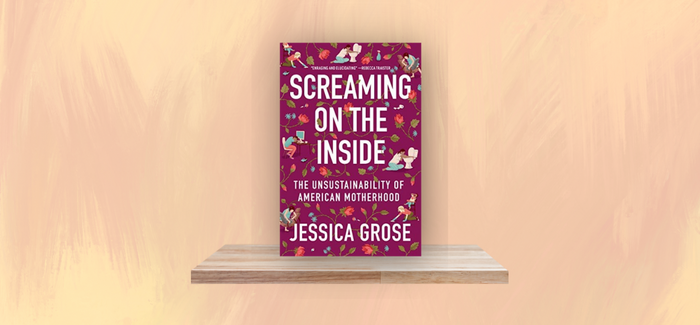 In an impassioned and personal book, Screaming on the Inside: The Unsustainability of American Motherhood (Mariner), journalist and novelist Jessica Grose addresses the expectations, responsibilities and related guilt and exhaustion that contemporary mothers have been feeling, particularly in light of the pandemic. An opinion writer at The New York Times who writes a newsletter on parenting, she interviews women of all backgrounds along with historians, sociologists and policy experts, and advocates for meaningful change. She understands that there are many ways of raising healthy children, quoting her Opa, a smalltown family doctor who would say, "You cannot raise a daisy like an orchid."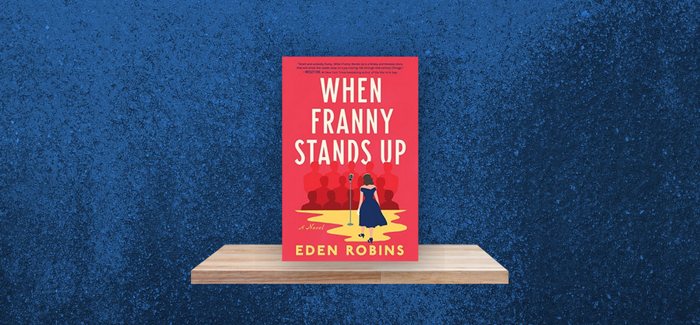 A debut novel, When Franny Stands Up by Eden Robbins (Sourcebooks Landmark) is set in the early 1950s in Chicago, in a post-war world when mobsters—as well as antisemitism and racism—are barely under the surface. Protagonist Franny Steinberg wants to make people laugh, and she feels empowered, free, even magical when doing so. Her first attempt at stand-up comedy is when she bursts onstage (shades of Marvelous Mrs. Maisel) in a torn bridesmaid dress at a women's nightclub, amid a whirl of perfume, smoke and whiskey, in front of tough broads, lesbians and suburban matrons alike. Trying again and again, Franny wrestles with her memories, her pain and her guts to conjure comedy. This dialogue-driven novel is daring, entertaining and moving.
---
Sandee Brawarsky is a longtime columnist in the Jewish book world as well as an award-winning journalist, editor and author of several books, most recently of 212 Views of Central Park: Experiencing New York City's Jewel From Every Angle.