A New Project Aims to Preserve the Borscht Belt Legacy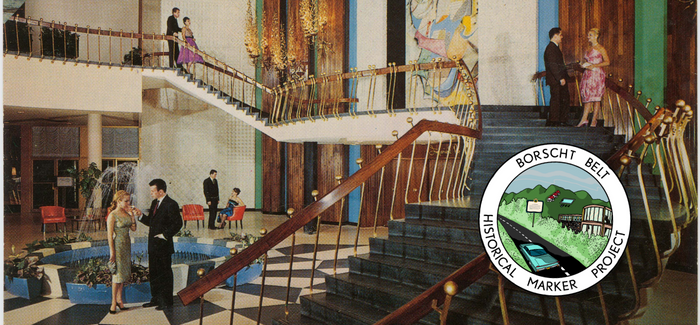 While outsized in Jewish memory, Borscht Belt-era resorts and bungalows have largely vanished from New York's Catskills landscape—a loss documented by artist Marisa Scheinfeld in her popular 2016 photo book, The Borscht Belt: Revisiting the Remains of America's Jewish Vacationland. The book featured Scheinfeld's images of the ghostly ruins of hotels and resorts that she had explored during her Catskills childhood in the 1980's.
Now Scheinfeld aims to further honor that history with the Borscht Belt Historical Marker Project. Beginning this summer and continuing over several years, Scheinfeld and her project colleague, Borscht Belt historian Louis Inghilterra, plan to install roughly a dozen signs documenting bygone Jewish landmarks. Financial support is coming from local municipalities and the Jewish American Society for Historic Preservation, a volunteer group that has installed dozens of similar markers across the United States, from small towns like Wild Horse Butte, Utah, to cities such as Memphis, Tenn.
"We want the markers to be in town hubs, where there's foot traffic," explained Scheinfeld. "While we want to pay tribute to history, we also want people to engage with the renaissance of creative life in the Catskills."
A stone's throw from the vintage stores, wine shops and eateries, the new generation of Catskills leisure-goers can learn about their vacationing predecessors from the markers. Each one will have information about specific local landmarks on the front, Borscht Belt background on the reverse and a QR code that links visitors' phones to the website of the Catskills Institute, an academic initiative at Northeastern University that promotes research and education on the importance of the upstate New York region to Jewish American life.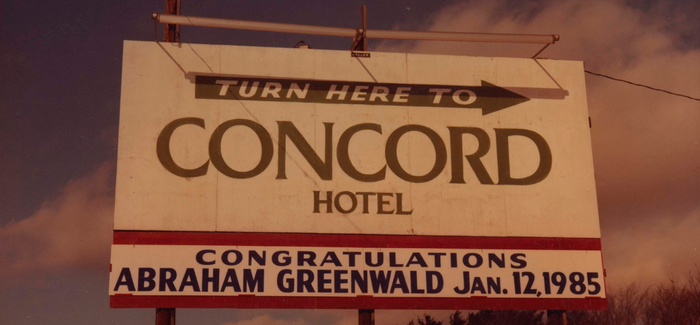 In Monticello, for instance, visitors to the Crawford Public Library courtyard will learn about Kutsher's, Laurels and other hotels once located nearby. In Swan Lake, a lakeside setting will pay tribute to the erstwhile Stevensville Lake Hotel.
Scheinfeld and Inghilterra plan to inaugurate each installation with Catskills-related film screenings, photography exhibits, concerts and book talks. There is no shortage of such material, as the area's renaissance has inspired new interest in its Jewish cultural heritage.
"Timing is everything," Scheinfeld noted. "We're trying to create something with longevity celebrating an era that's important not only to Jews, but also to American culture."
---
Hilary Danailova