Titillating Tales of Yentas, Shadchans and Matchmakers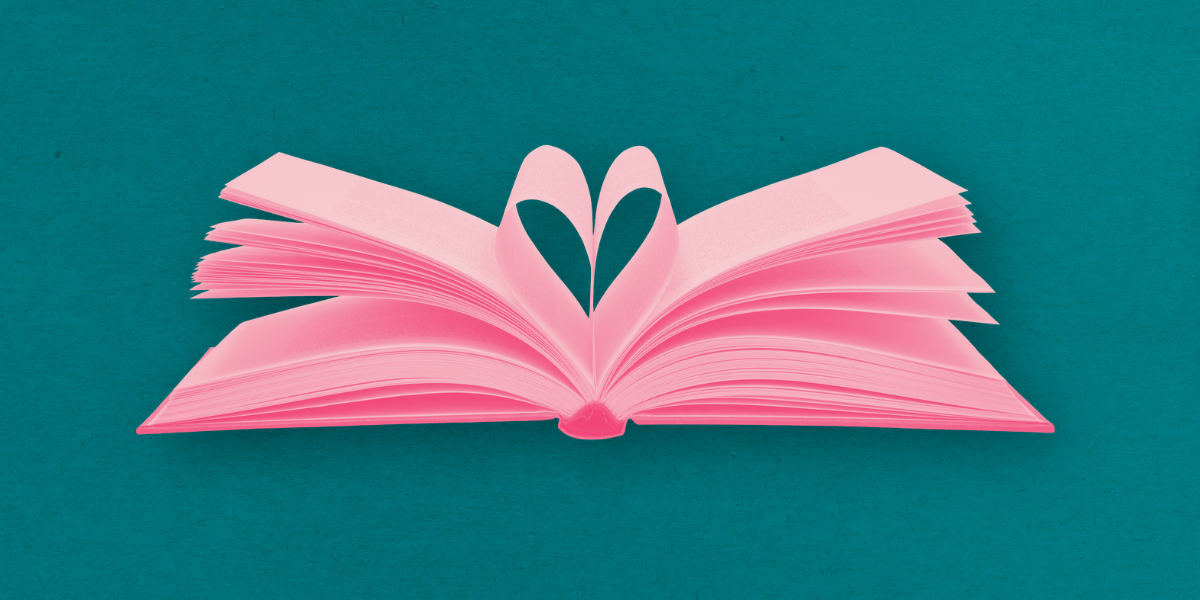 For Jews, it really is the summer of love. Just look at Netflix's
Jewish Matchmaking
contestant
Cindy Seni
, who just got engaged. More importantly,
Tu B'av
, the minor-Jewish holiday of love, tends to fall in August.
Ahead of the ancient yet modern day of love—beginning this year on August 1 at nightfall—here's a roundup of titillating tales of yentas, shadchans and matchmakers.
1. The Matchmaker's Gift by Lynda Cohen Loigman

The knack for finding soulmates is passed from grandmother to granddaughter.

2. Mr. Perfect on Paper by Jean Meltzer

Can the CEO of a dating app also find everlasting love?
3. Meant to Be Mine by Hannah Orenstein

What if you could predict the exact day that you would meet your match?
4. Playing with Matches
by Hannah Orenstein
A young journalist becomes a matchmaker at an elite NYC dating service.
5. Play­ing With Matches by Suri Rosen

Can a teenager succeed as a secret online matchmaker?
6. Get Real, Get Married: Get Over your Hurdles and Under the Chuppah by Aleeza Ben Shalom