'A Hundred Years of Pure Zionism'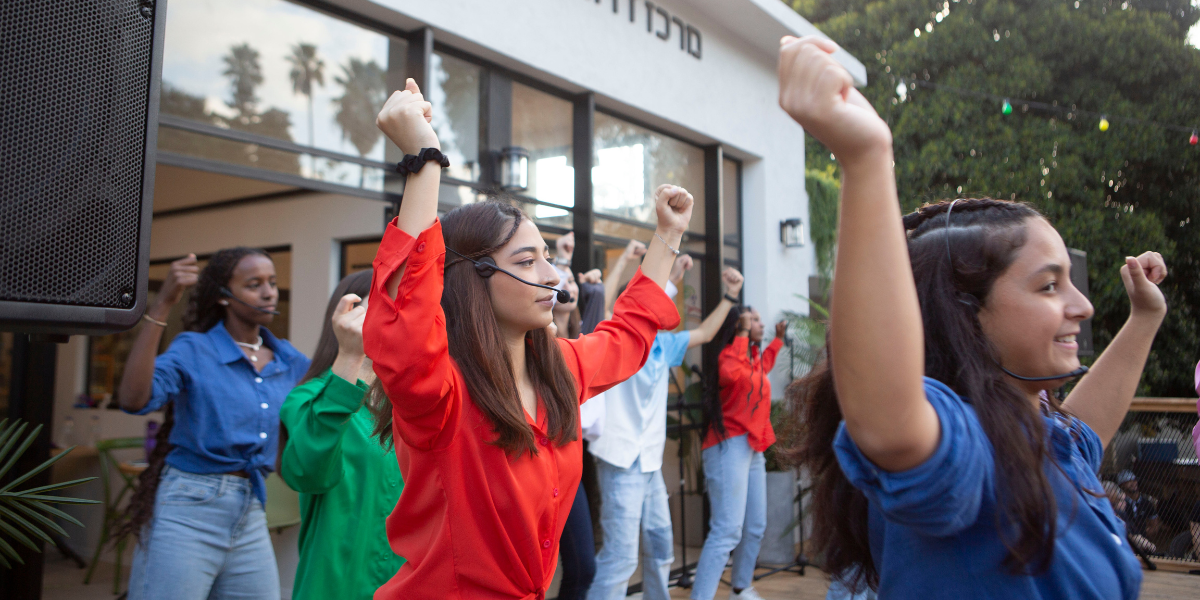 Zahava Jorno, class of 1977, drove four hours north from her home in Eilat. Yaakov Sapozhnikov, who graduated in 2017, flew in from Florence, Italy. Shoshana Tachran, a 1959 alumna, came from Beersheba, where she's now retired after 50 years of working as a midwife.
They were among the thousands of alumni and supporters of Hadassah, The Women's Zionist Organization of America, who gathered on September 21 to celebrate the centennial of the Meir Shfeyah Youth Aliyah Village with speeches, concerts, Israeli dancing, fireworks and pop-up hot dog and dessert stands. But the event, held on Meir Shfeyah's campus, was more than a reunion. As Israeli President Isaac Herzog said in a video message shared that day, "It was a celebration of a hundred years of pure Zionism."
Meir Shfeyah lies 36 miles north of Tel Aviv and 22 miles south of Haifa. To get there, one ascends a road that curves between glorious vineyards. At the crest of the hill are dormitories and an award-winning high school, a dairy with prize-winning cows and a student-run winery set among towering oaks and terebinths.
The village sits on one of the tracts of land near the Carmel coast purchased in 1891 by philanthropist Baron Edmond de Rothschild. Like the other nearby towns he established—Zichron Yaakov, Binyamina and Pardes Hanna—he renamed the place, then an abandoned Arab village called Shfeyah, for a family member: his grandfather Amschel Meir. (Shfeyah is an obscure Arabic word probably meaning "the edge" because of the hillside setting.)
Hadassah came on the scene in 1923. That year, to alleviate the ill health and educational privation experienced by Jerusalem-area orphans after World War I, Hadassah supported the transfer of girls to work and study at Meir Shfeyah. Two years later, the baron gifted the village to Henrietta Szold and Hadassah, with the intention that it become a center for rescued children.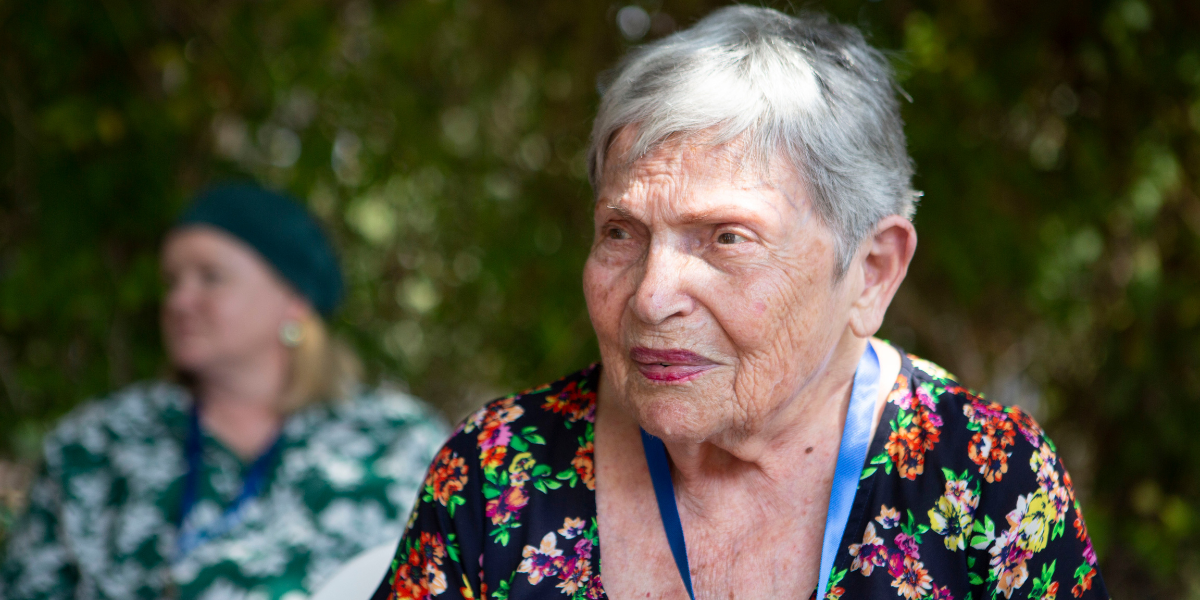 Among the celebrants at the September festivities was Brooklyn-born Annabelle Bienenfeld Yuval, 96, who remembers her first visit to Meir Shfeyah in 1950, when she led a group of fellow Junior Hadassah members around the campus.
"There were teens from Poland and Yemen communicating in Hebrew and learning farming," she recalled. "They were dressed in cotton shorts and buttoned summer blouses. These new Israelis were already talking to each other in Hebrew, and we were frustrated because our Hebrew was limited."
Yuval made aliyah two years later because, she said, "the germ of what I'd felt at Meir Shfeyah pulled me back." She is a longtime Jerusalem resident.
For Jorno, an educator and community organizer, the blend of farming and studies plus the emphasis on equality for all sounded enticing when she overheard her parents considering the school for her mischievous brother. She convinced her Iraqi-born parents to let her go instead. "We internalized the value of cooperation and deep friendship," she said of herself and her classmates.
Faced with a choice of working with the cows and the chickens or at the winery, Sapozhnikov, who moved to Israel to escape antisemitism in Russia, said choosing the winery was a no-brainer. Now he is studying viniculture in Italy. "At Meir Shfeyah, I learned a new language and got a new home," the 24-year-old said. "I gained the confidence to follow my heart for my dream career in the wine industry."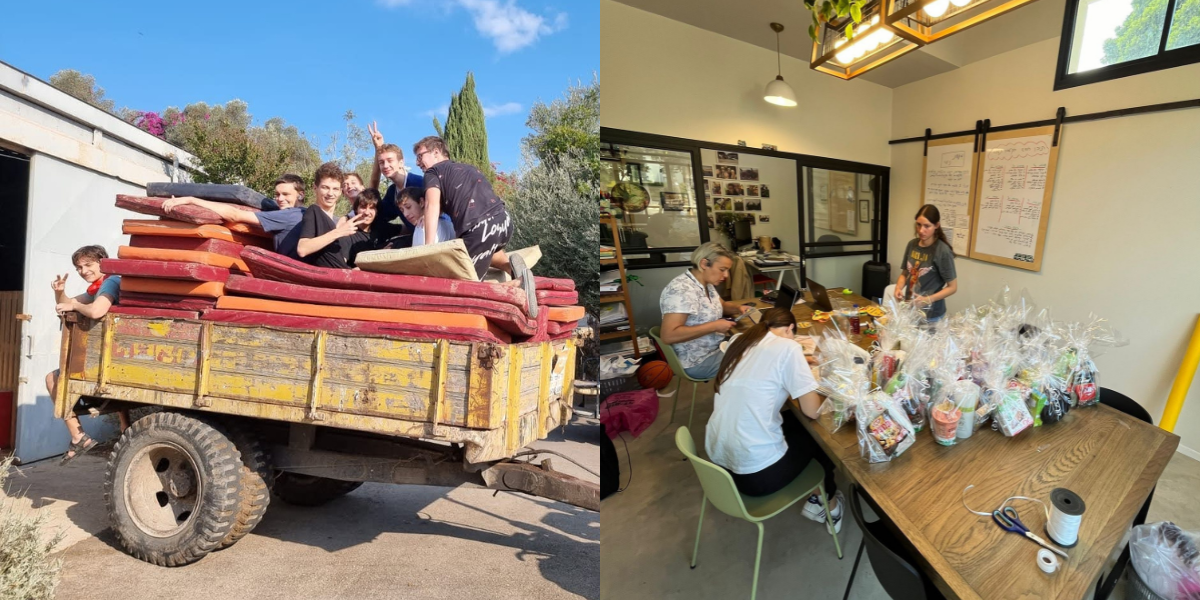 Like Sapozhnikov, most of the 340 residential students—there are approximately the same number of day students who commute from surrounding towns—come from the former Soviet Union. Indeed, Meir Shfeyah was the first youth village to take in teens from Ukraine after the Russia invasion in 2022.
And like Tachran, 83, who left Iraq with Youth Aliyah a year before her parents did, many of the students arrive in Israel without their family through the Na'ale program. In October, after the Hamas terrors attacks in the south of the country, 70 Na'ale students who had remained on campus during the High Holidays collected food packages for soldiers and displaced families.
Whether escaping the Holocaust in Europe, immigrating from Arab countries and India or joining the waves of immigrants from the former Soviet Union and Ethiopia, in every decade of the past century, teens from abroad as well as those from challenging home situations within Israel have found safety and hope at Meir Shfeyah.
---
Barbara Sofer, an award-winning journalist and author, is Israel director of public relations for Hadassah, The Women's Zionist Organization of America.