Hadassah Is Always On Guard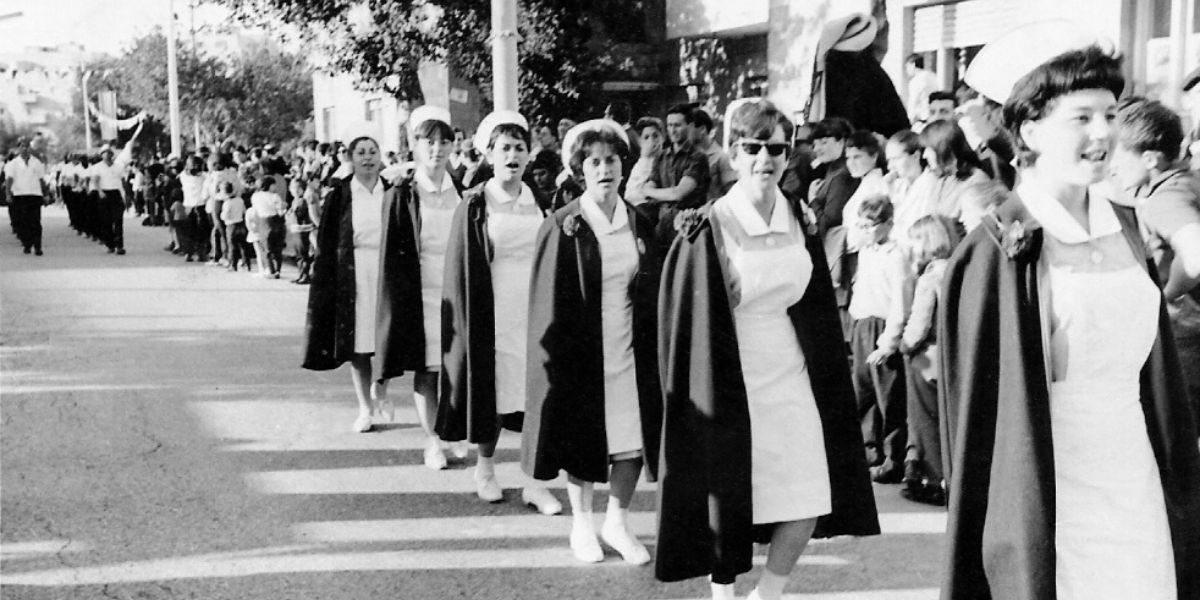 Summer may be a season of escape for many, but at Hadassah, we don't abandon our mission or our watchtowers in July and August. Jewish figures from Isaiah to Bob Dylan remind us that someone must always be on guard. If we do manage to get away from our routines for a few weeks, it is only because we have made sure the ramparts are staffed.
In Jerusalem, our medical center didn't earn its reputation for world-class care and research by taking off nights, weekends or summers. Nor do we care only for those who make their way to our doorstep. Last year, the Hadassah Medical Organization was the first outside medical presence in Poland to handle the needs of refugees streaming across the border from Ukraine. Earlier this year, a Hadassah team took part in the Israeli aid delegation—organized by the Israel Defense Forces and the Ministry of Health—that saved and treated victims of the devastating earthquake that struck the Turkish-Syrian border region.
Schools may take a break, but our Youth Aliyah villages are open this summer—as they were at this time last year—for students from Ukraine and Russia unable to return to their homes. Just like Jewish parents in Germany who entrusted their children to Henrietta Szold in the 1930s, we continue the work nearly a century later for youngsters in need of a safe haven.
It was a long summer journey that brought the American Zionist Medical Unit—the mobile hospital that became the nucleus of HMO—to Palestine in 1918. Leaving New York in a military convoy on June 12, the 44 doctors, nurses and technicians switched back and forth between sea and rail transport, finally reaching their destination on August 18. They arrived in the middle of the global flu pandemic, which they hardly noticed amid cholera, malaria, smallpox, tuberculosis, trachoma and scattered cases of bubonic plague.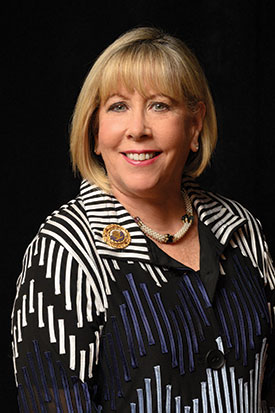 The lead up to summer this year gave us shining examples of why our name carries so much weight in Israel, America and the world. On April 25, Yom Ha'atzmaut, Dr. Avi Rivkind, founding head of the Shock Trauma Unit at Hadassah Hospital Ein Kerem, was honored as one of the torch lighters at the official ceremony marking 75 years of Israeli independence. I was so proud to be at the event on Jerusalem's Har Herzl in person, representing all our members, and to see him light the torch. Dr. Rivkind's name is synonymous with trauma expertise; he and his unit have saved numerous lives in Israel, and he has aided victims of terror and natural disasters from Argentina to Nepal, Kenya to Sri Lanka.
Another prominent name in Hadassah medicine today is Dr. Polina Stepensky, head of HMO's Department of Bone Marrow Transplantation and Cancer Immunotherapy. The Ukrainian-born specialist is the first in Israel to use personalized, genetically modified T-cells to treat multiple myeloma, a blood cancer found in bone marrow. She has already treated more than 70 patients.
As our doctors open new frontiers, Hadassah volunteers often find themselves revisiting old ones. Our members were instrumental in Virginia's official adoption in February of the International Holocaust Remembrance Alliance's working definition of antisemitism. They are also in the forefront of a similar effort in Georgia. And since the beginning of this year, Hadassah members have been active in more than a dozen states in defense of reproductive freedom and, most recently, in opposing a Texas court ruling to repeal approval of mifepristone, part of an abortion drug regimen.
For Hadassah, summer is traditionally the time for some of our most important campaigns, conventions and conferences. In July, our leaders are gathering in Chicago for our National Assembly meeting, business session, symposium and workshops to plot our course for the coming year and beyond.
Summer is sweet. And so is our work.