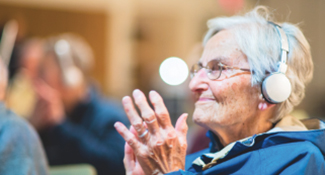 Headphones for Senior Hearing Loss
Wireless headphones are helping seniors affected by hearing loss reengage with their community—at lectures, performances and other cultural events.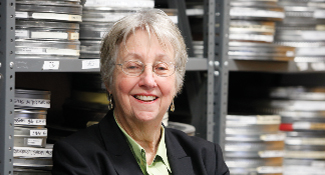 Sharon Pucker Rivo
Rivo, a Boston-area academic, early on sensed the imperative to preserve, store and even restore precious Jewish films that capture a world long gone.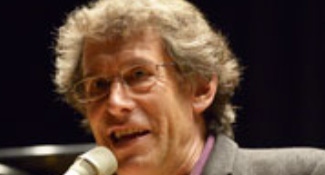 Hankus Netsky
With music—particularly East European Jewish music—woven through his family DNA and early childhood, a career rooted in klezmer was bashert.