The BEST Passover Recipes
It's hard to imagine yet another pandemic Passover. Some of us will still be isolated from our loved one, many enjoying a virtual seder for a second year in a row. And while some of us will be lucky enough to have a small gathering of vaccinated attendees, Passover will still not be the same as it once was. And so, we wanted to share something with you to help make this Passover just a little more special. We've put together a list of the absolute best Passover recipes we could find. Below, you will find our fan-favorites, our never disappoints, our not-to-be-missed Passover recipes for you and your loved ones to enjoy. Happy Passover!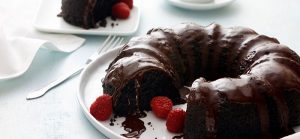 SOMETHING CHOCOLATEY: 
We could all use some extra chocolate this year. Do not miss these delectable treats!
Chocolate Matzah Bark with Dried Pineapple and Pistachios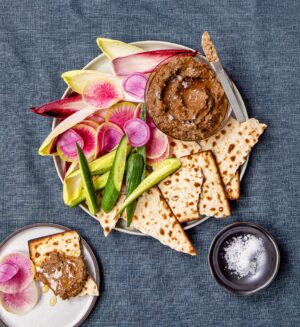 SOMETHING FOR STARTERS AND SIDES:
Wow your guests (or yourself!) with these out-of-the-box dishes!
Herbed Gefilte Fish Baked in a Terrine & Cauliflower and Mushroom Kugel
Doughless Potato Knishes for Passover
SOMETHING DIFFERENT:
Why is this seder different than all other seders? Because you'll be serving one of these!
Indian Chicken with Cardamom, Cumin, and Cilantro from Joan Nathan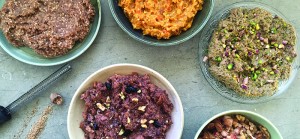 SOMETHING NEW FOR HAROSET: 
Explore haroset traditions from around the world!
Ashkenzic, Persian and Sephardic Recipes
Haroset Five Ways, including a Yemenite version and one with figs and apricots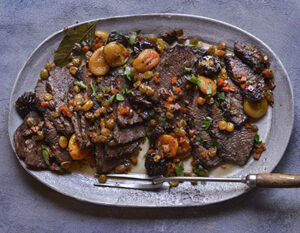 SOMETHING MEATY FOR THE SEDER:
Take the staples and make them stand out just a little more!
Aunt Annette's Holiday Brisket With Sweet Wine and Dried Fruits